About Us
Agoura Sash & Door, Inc. sells windows, doors and finish materials to homeowners, contractors and developers in Los Angeles, Ventura and Santa Barbara Counties.
For over 35 years Agoura Sash & Door has built strong relationships through hassle free service, knowledge of our products and attention to our customer's needs.
Our high sales volume has earned us outstanding buying power which allows us the ability to provide our customers major brand products at extremely competitive prices.
Design Showroom
Agoura Sash & Door, Inc. is proud to have one of the largest design showrooms in the Southern California market.

The breadth and depth of our product line is outstanding which offers our contractors assistance with their customers' extensive choices when making decisions for doors, windows, moldings, hardware and other finish products.

Product Experience
In today's fast paced building industry, it has become increasingly important to find a window, door, and finish material supplier able to meet a builder's service expectations.
We take the customer-focused approach to assisting our contractor's expert knowledge and advice to help them succeed with their customers.
Since 1984, Agoura Sash & Door, Inc., has established thousands of loyal customers, contractors, and builders from all areas of Southern California.
Due to our reputation, these customers continue to come back to our company for products and services. We understand that helping customers become successful is our number one priority. We excel in providing the best service and customer support.
In the Community
Agoura Sash & Door is proud of our involvement in the community and of our continuous support of the following foundation's and societies: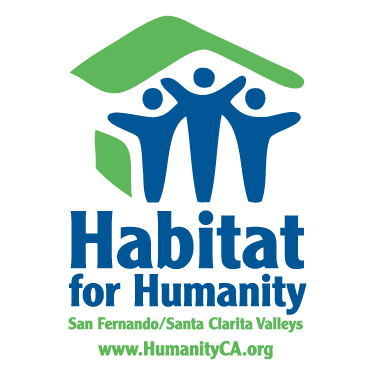 Habitat for Humanity, San Fernando/Santa Clarita Valleys, in collaboration with the California Department of Veterans Affairs, is providing critically-needed affordable homeownership program in Sylmar and Santa Clarita. In addition to affordable housing, Habitat will provide self-sufficiency training that will empower some of our most deserving citizens: veterans and their families. This small, supportive neighborhood of homes will be built in an enriched context that offers special training designed to assist families in reconnecting with a life at home and a future of possibility, economic growth and wellness.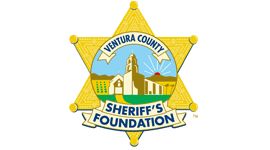 Agoura Sash & Door, Inc. is a proud supporter of the Ventura County Sheriff Foundation by supporting in kind donations as well as fundraising donations . Everyday the men and women of the Ventura County Sheriff's Office work courageously to keep Ventura County safe. The mission of the Ventura County Sheriff's Foundation is to help them in their duties by providing financial support for programs not covered in the Department's budget. Programs funded may include: Search and Rescue, K-9, Academy training, community outreach and other grants awarded to divisions requesting funds for special programs.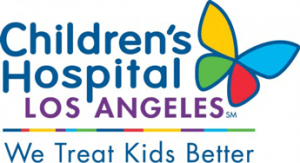 Agoura Sash & Door, Inc. is proud to support CHLA Centennial Guild. Centennial Guild of Children's Hospital Los Angeles is an Associate support group of Children's Hospital Los Angeles formed, in 2001, by a group of concerned volunteers from the West San Fernando and Conejo Valleys for the express purpose of serving and performing charitable fundraising for the benefit of patients of Children's Hospital Los Angeles.

Agoura Sash & Door, Inc. has supported the Thousand Oaks H.S. athletics over the last 8 years. The funding assistance allows them to fulfill the needs for the athletics programs including uniforms, transportation, and other activities.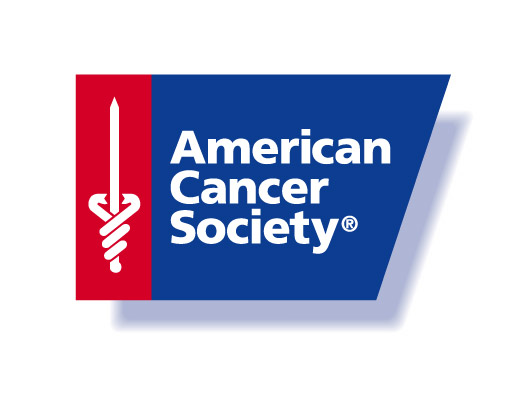 Agoura Sash & Door, Inc. has supported American Cancer Society by providing in-kind donations for their local fundraising events at schools and the community. We applaud their efforts of increasing their exposure to the local businesses and parents in the Conejo Valley.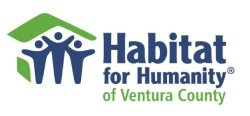 Smith Bros, Inc. along with Agoura Sash & Door, Inc. are proud to support Habitat for Humanity of Ventura County. We have donated doors, windows, and other building products to support their "Re-Store" location in Ventura County.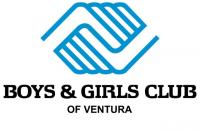 Call us at (805) 449-2840 or visit our showroom
The next home we help beautify is yours