Wood Clad Windows
Combine the beauty of wood with the strength of fiberglass, aluminum or vinyl to give your traditional style home a fresh updated look .
Wood windows re-imagined
Pair a natural wood frame interior with a fiberglass, aluminum or vinyl exterior and you have a clad-wood window.
The emergence of wood clad windows has changed the housing market because they require less maintenance and are more energy efficient than all-wood windows.
Imagine the look of real wood windows on the interior but without the need to paint or stain them on the exterior.
Fiberglass clad-wood windows
Aluminum clad-wood windows
Which exterior cladding material do you need?
All clad-wood windows have their advantages and disadvantages. When you visit our showroom a sales consultant will help you understand the differences so you can make an informed decision to match your individual style. You will know which material has better insulating properties or which offers a wider range of colors and styles. In addition, you will have a better appreciation why choosing wood clad windows is the smart alternative to replacing all-wood windows.
Wood Clad Window Styles
Wood clad windows come in assorted styles. Every window style has its pros and cons. For example, double hungs are easy to open and close but over time the counterbalance springs can wear out so occasional maintenance is required. Contact us or visit our showroom so we can help you choose the right style for your house.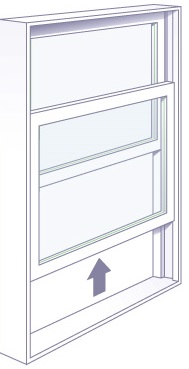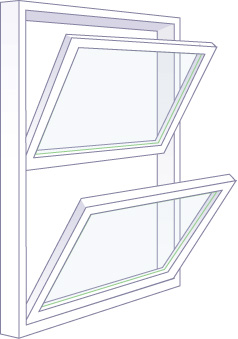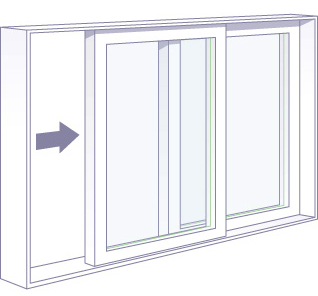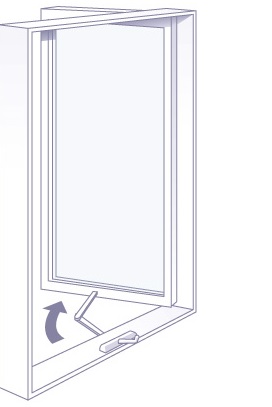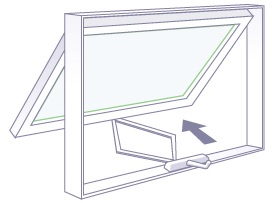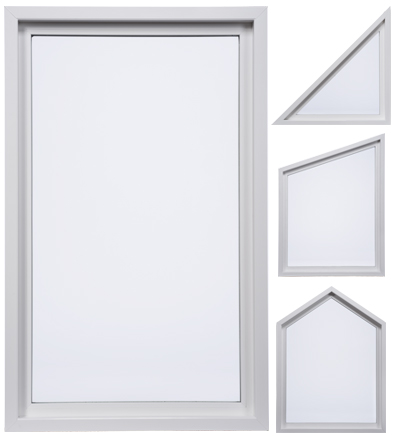 Don't see the style you want or need? We can also custom design your new windows based on specialty styles and shapes like bay & bow, geometric (circular, half circle, etc), and jalousie.
Wood Clad Windows Photo Gallery
Wood Clad Window Brands We Sell
Visit our showroom in Westlake Village, CA to discover the many different window brands we are authorized to sell as a dealer. Don't see a particular manufacturer below? We can still help you. Just ask a sales representative or contact us.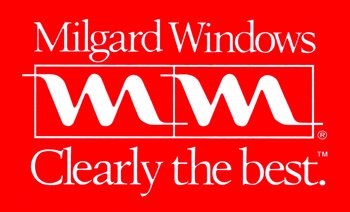 While many window companies are simply distributors of someone else's products, Milgard is a vertically integrated window manufacturer. They make their own insulated glass units. They produce their own vinyl components. They make their own wood clad frames.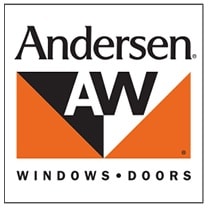 For over 115 years, Andersen drives to make wood clad windows that are different and better. They pioneer new products, set higher standards for the entire industry and, have become America's premier window manufacturer.


Known to challenge industry standards, Marvin strives to push design to its limits in aesthetics, function and durability. Their wood clad windows are preferred for new construction, remodels and replacement projects when compromise isn't an option.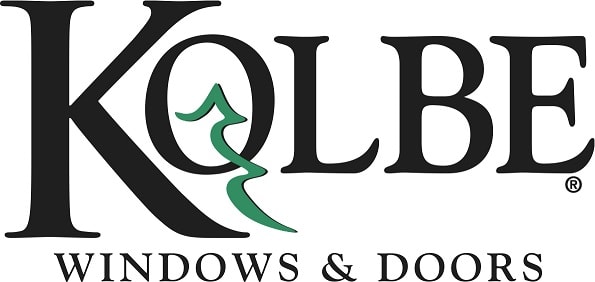 Architects and discerning individuals who take building to new levels turn to Kolbe for professional-grade wood clad windows that are built to higher standards. They look to Kolbe for innovation, distinctive options and custom solutions

Windsor Windows & Doors builds value into each product to provide the best wood clad windows (Revive Series) for your budget.  They offer 4 distinct product lines to help architects and homebuilders tackle a diverse array of applications.

JELD-WEN is one of the world's leading manufacturers of reliable wood clad windows (Siteline™ , W-4500™, W-2500™) exterior doors, interior doors and related building products . They have been an ENERGY STAR® Partner since 1998.
Suggested Blog Articles