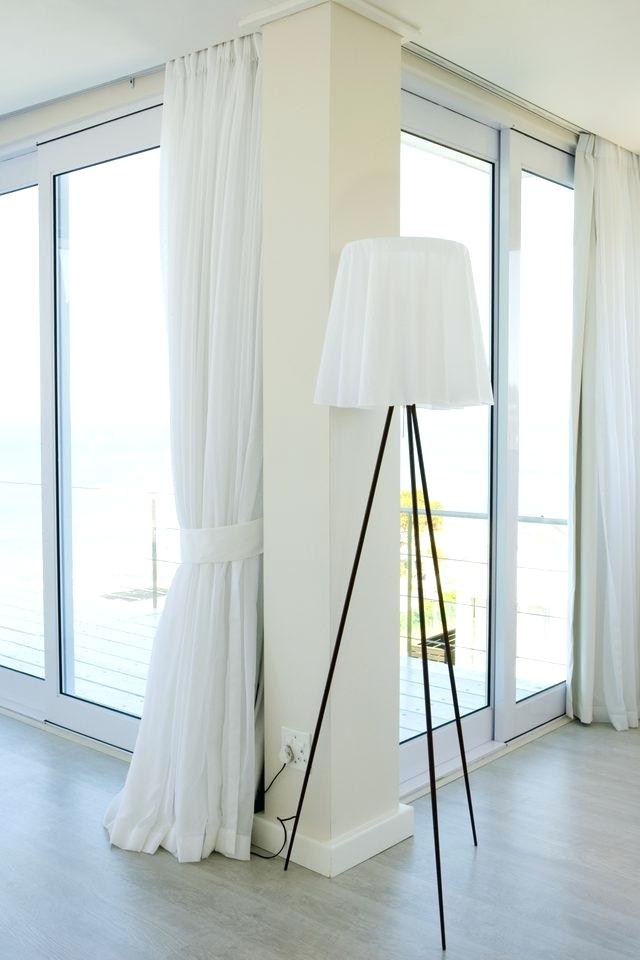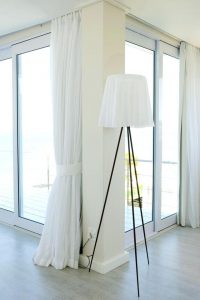 Window treatments can wake up your design scheme. Here are a few ideas:
Love Your Length – Let your sheer curtains drape the floor.
The Painter in You – Use blank shades as a backdrop for a painting.
Pattern Pizzazz – Use a patterned shade or curtain in soft colors.
Shade Craze – Dress up your roller shade with different textures.
Wow with White – White spaces pop with unique window treatments.
Drapes – Customize your drapes with added fabrics in different colors or a nice trim.
Dramatic Statements – Use floor-to-ceiling sheers in bold colors.
Secret Seating – A chaise and window treatment creates a new space.
Switcheroo – Valance treatments are classy and cute.
Fabric Fakery – Use fabric to make a frame for your curtain panels.
Reuse – Turn your favorite curtains into window shades.
Plain no more – Add trim, ribbon or other items to a neutral curtain.
Blind barrier – Use sheers or curtains half-way to cover your blinds.
Fantastic Fantasy – Use sheers as a statement piece.
Dress it Up – Add ruffles or lace to regular panels for a new look.
For more tips on beautiful windows, contact Agoura Sash & Door.