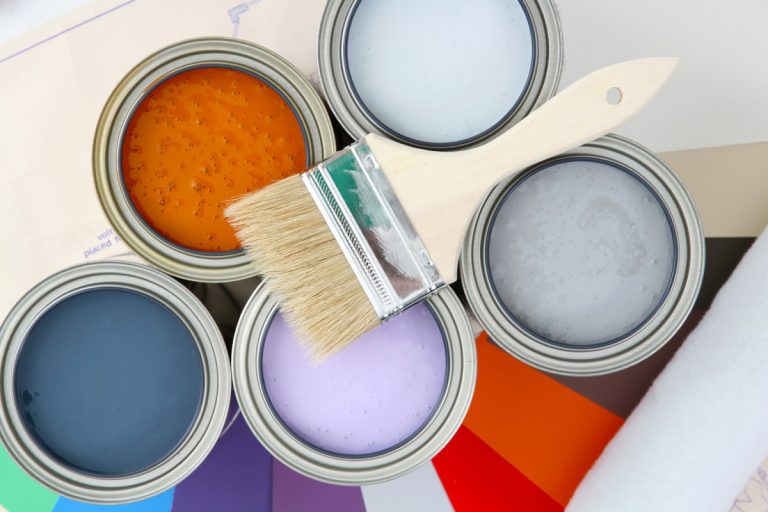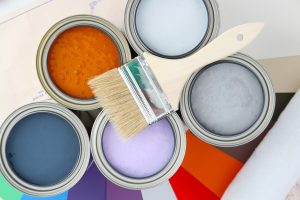 Looking to spruce up some design elements in your home? Many homeowners fail to take advantage of the simple act of painting typical household items to make them look fresh and new again. Compiled is a list of 5 items you probably did not know you could paint, and what paint you will need:
Chalkboard paint does wonders on jars. Just add some chalkboard paint and label each jar with chalk once they dry.
When you mix latex paint, fabric medium, and water, you can remodel an older upholstered chair.
Looking for a way to save that beautiful bouquet of hydrangeas? Simply add a coat of spray paint!
The kitchen is where home renovations yield the most return on investment value. Instead of breaking the piggy bank to complete your kitchen makeover, simply use liquid stainless steel and remodel your countertops and appliances.
You can transform all the wooden spoons in your kitchen with a coat of neon colored paint.
Visit our Westlake Village, California showroom or contact us for more information. When it comes to all of your home renovation needs, trust the home decor specialists at Agoura Sash & Door!