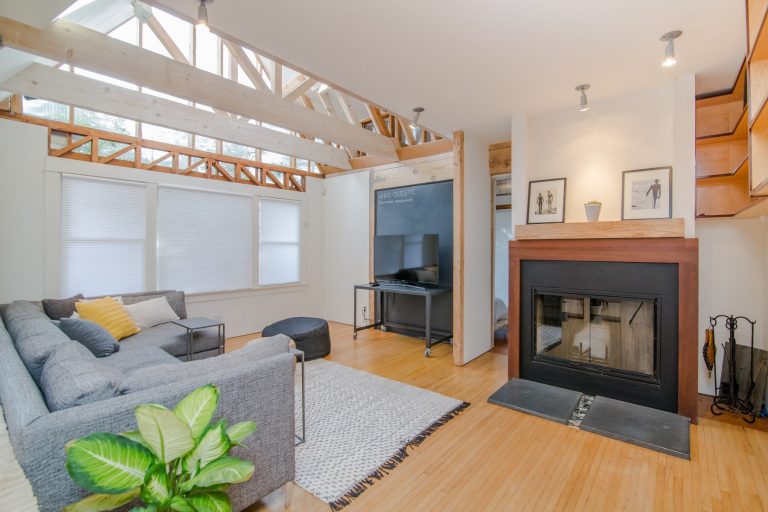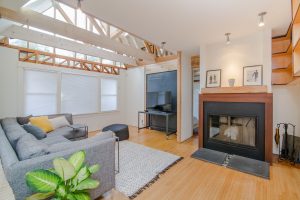 When pondering a home remodel, it's important to think about the elements that will increase your home's value. If you're planning to stay in your home or remodel it for a resale, you should consider the value of hardwood floors. Hardwood floors provide a subtle elegance in the space without too much work.
Integrating your design with beautiful windows and custom doors will give you a great return on your investment. Make sure if you decide to go with hardwood floors you know exactly what you're getting. There are many different types of flooring which include engineered and solid hardwoods with a variety of options such as oak, pine, maple, mahogany and teak.
Do your research and consult with an installer before deciding which way to go. This process is just like selecting paint. You need to look at color charts, samples and make sure you have a cohesive design. It may be easier to go with a factory finish floor to save time and money.
Once you finish your floors and area ready to move onto your doors and windows, call Agoura Sash & Door.