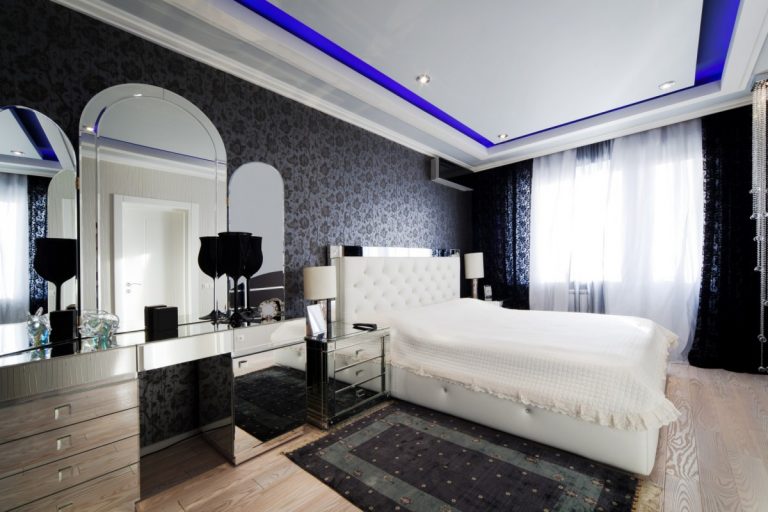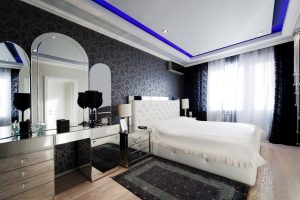 Looking for a fresh new feeling in your home? Mirrors have a way of transforming the entire tone and feel of a home. They are able to add dimension to a home and give off a more welcoming touch. Compiled are 6 mirror design tips to incorporate into your home:
Adding a light fixture made of mirror while give off a spacious feel in any room.
Mirrored cocktail tables in the lounge area of your home give off an elegant touch, and can transform a room's atmosphere.
Consider looking into getting an antique mirrored headboard for the guest room.
Consider adding a mirrored decorative bench to the foot of your bed for both convenience and beauty.
Mirrored vanities and consoles in the bedroom give off an elegant touch.
A desk made of mirrors and mirrored bedside tables can transform the tone of the bedroom to fresh and new.
With huge selections on doors and windows, Agoura Sash & Door can help you transform your home with mirrored furniture. Contact us today for a consultation.