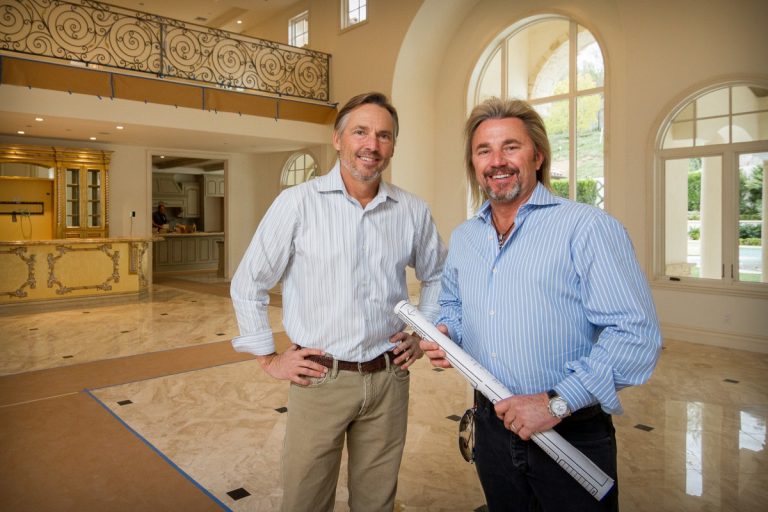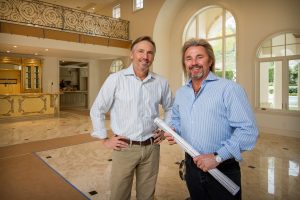 If you happen to be a resident of the Westlake area of California, you may be familiar with a company called Agoura Sash & Door Inc, but if you're not then an introduction is certainly in order.
Agoura Sash & Door has serviced the Westlake Village area of California with a 25 year history of providing products that range from replacement windows to skylights and commercial doors. Now when you have a need for a replacement window or even flooring, you want to know that the products you're purchasing are from a reputable company.
A company with a reputation for outstanding service, and it's even better if that company's been recognized top dealer for the products that they sell, and that's what you can expect when you do business with Agoura Sash & Door.

Agoura Sash & Door was recently acknowledged as the Top Dealer, for Excellence in Retail, by Window & Door Magazine, the magazine that covers all pertinent information in the fenestration business, and this includes updated information and the latest news, strategies and trends in this ever expanding market.
So the next time you need anything from custom millwork to commercial doors or a new French window, go with an award winner as well as trusted name that your neighbors already are familiar with and that's Agoura Sash & Door.