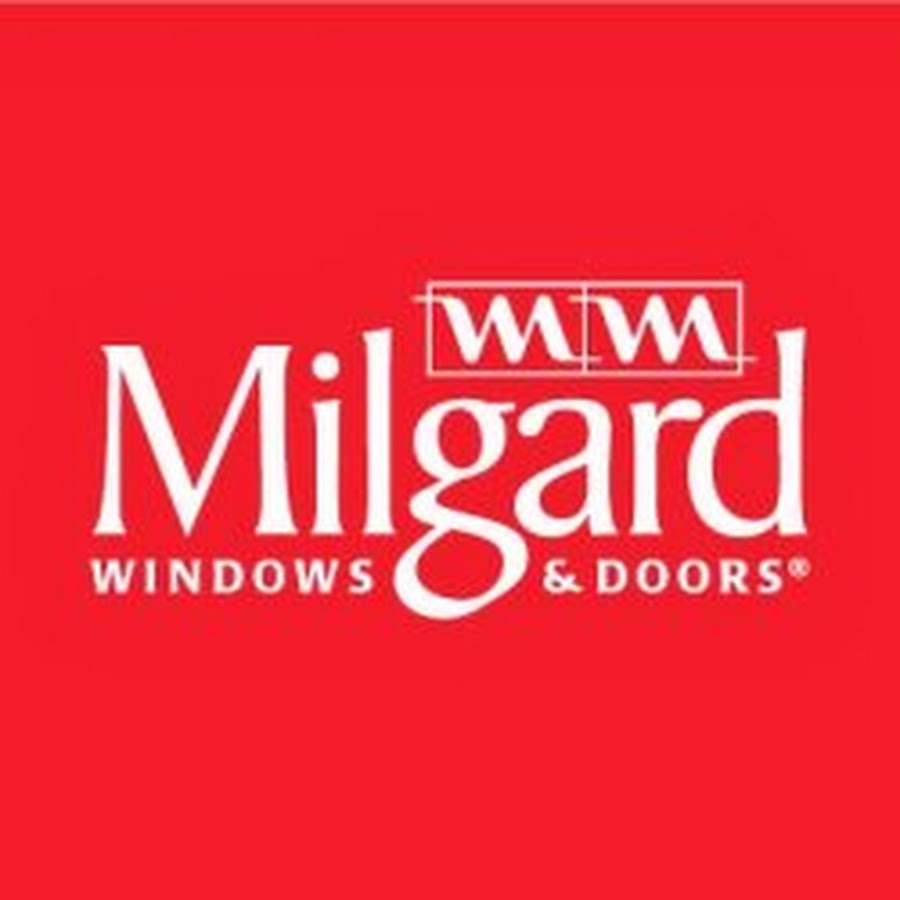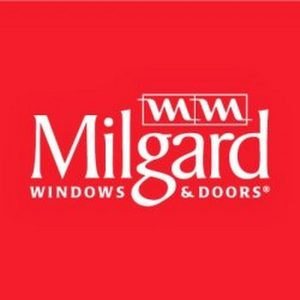 We would like to invite you to a special Milgard Replacement Window Installation Clinic coming up on Saturday, August 10, 2013. Learning how to install Milgard's newest in vinyl, aluminum and fiberglass windows will not only save you money on installation costs, but will also save you money on energy. Plus, those who attend will get special additional savings on Milgard products.
Milgard offers you a complete line of retrofit windows and doors. Each one is specifically engineered for replacing old windows and doors of any shape, style or frame type. Special Milgard rebates end on August 15th.
This free Milgard Replacement Window Installation Clinic will give you the confidence it takes in replacing windows on your own. The event will be held at the Agoura Sash & Door showroom at 2301 Townsgate Road in Westlake Village. It will be start at 10:30 and end at about noon. We invite you to grab a friend or two and spend some time learning how you can beautify your home, save energy and save money, all in 90 minutes. There is limited seating for this event so please register today. Contact us at 805-273-5044.We look forward to seeing you at this free do-it-yourself clinic.