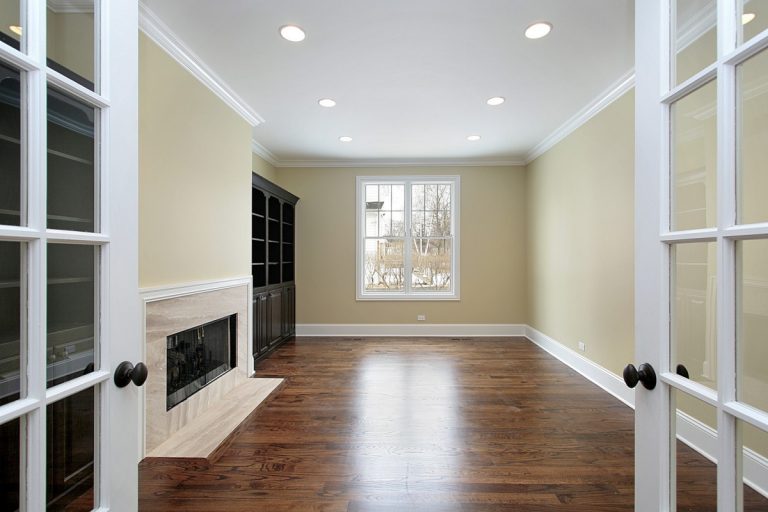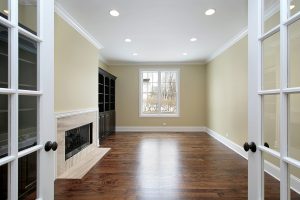 Are you are one of the many individuals who compromised high ceilings for another desired home feature? While high ceilings provide a spacious feel and a luxurious look, they are often difficult to clean and maintain. Put your worries aside and take advantage of these 5 tricks and tips that will make your ceilings look higher:
When you have low, horizontal furniture, your ceilings tend to look taller.
Utilize the simple act of minimal window coverings. Large and wide spaces of glass give off a spacious feel, and can make your home feel connected to the outside world.
In the same way that your clothing with vertical stripes makes you look taller and more slimming, the same effect can be made in the home. Use vertical stripes in a small bathroom to elongate the room.
Add a coat of high gloss to your ceilings for a dramatic, taller touch.
Similar to the effect that vertical stripes have on a room, consider putting vertically paneling in for heightened results.
With huge selections on doors and windows, Agoura Sash & Door can help you make your ceilings look taller and your home more spacious. Contact us today for a consultation.