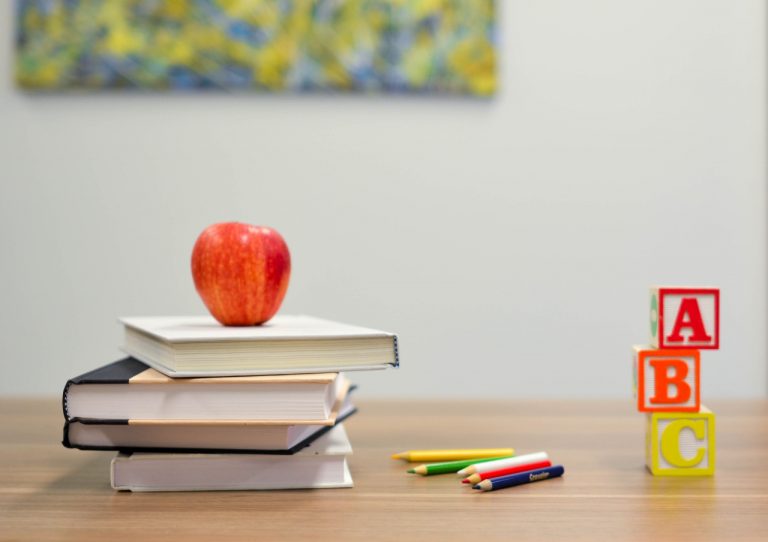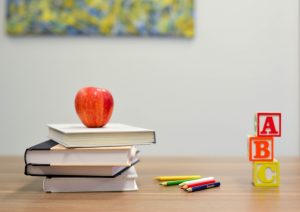 Much to the chagrin of kids everywhere (and the delight of their parents), the school season is about to begin again. Of course, this means that students need to stock up on all the necessary supplies for the new school year. It also means that parents need to do their homework in order to determine the best places for back to school shopping.
School supplies are certainly not the only items in which you'll want to consider making an investment as autumn draws near. Now that the kids are finally out of the way, you can pursue those home improvement projects of which you've been dreaming for the past several months. After all, kids are capable of inflicting a lot of damage on a nice home, particularly when they're around all day and night. Whether you need to replace a less-than-sturdy door or outfit your home with a new set of windows, this is the perfect time to take care of the home improvement projects that are just too difficult to handle when kids are underfoot.
To learn more about the best back to school options and home improvement provisions in and around Westlake Village, CA, be sure to contact Agoura Sash & Door!