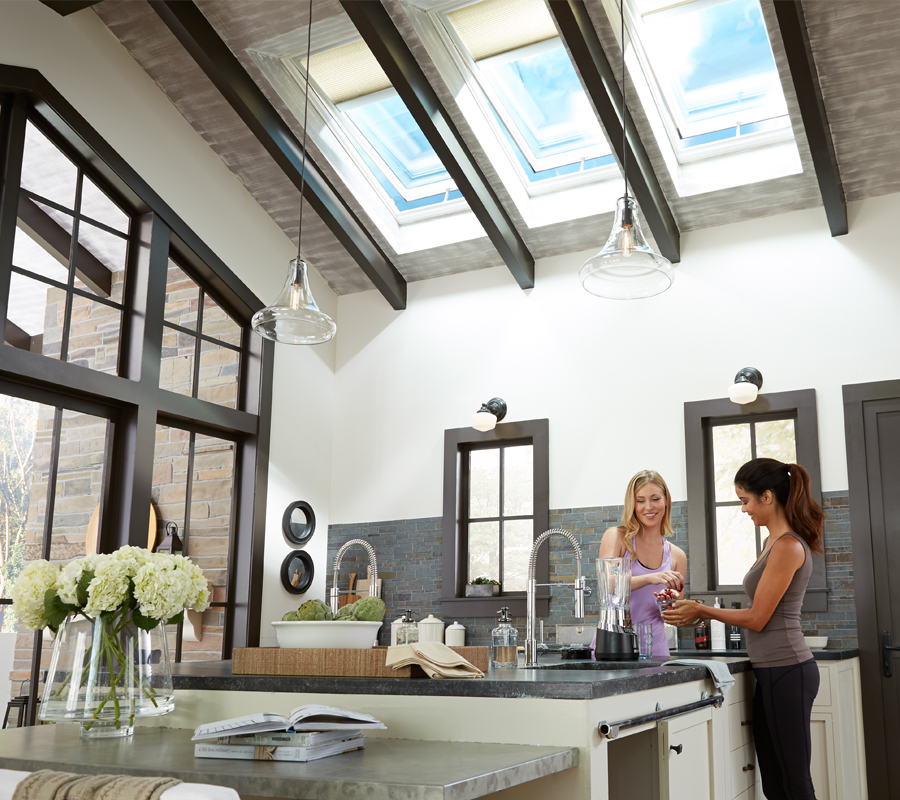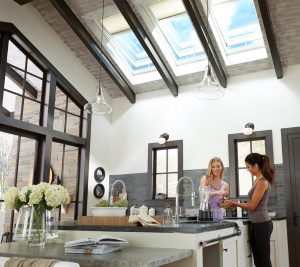 Skylights have long been seen as a luxury item in homes. However, they are becoming more and more common as people realize how they can help to make them go green. Since skylights are pretty much the same as windows, they come with all the same benefits of installing energy efficient windows in your home.
To help make your skylight work best for you, keep these simple tips in mind.
Panes – splurging for a skylight that has multiple panes instead of just one can help to cut down on the amount of heat that is lost from your home by up to 15 percent. Simply choosing a double paned skylight can help to save up to $2,000 over the life of the skylight.
Orientation – the placement of your skylight will help to decide just how much energy efficiency you can benefit from. If you install your skylight facing south, it will help to keep your house warmer in the winter, while a west facing skylight will help to cut down on your cooling costs in the summer.
Look for low e coatings – a skylight that has a low e coating will help to reduce the amount of heat that is lost during the winter, and will help to keep heat out during the summer. Make sure to find the right e coating that will work best for the climate in your area.
Low conductivity frames – look for vinyl, wood, or fiberglass frames instead of steel or aluminum to help make your skylight more energy efficient.
Limit the need for artificial lighting – the more natural light that you can bring into your house, the less you will have to turn on lights, which will help to keep your energy costs low.
For help finding the right skylight to install at your Ventura County house, contact Agoura Sash & Door in Westlake Village, California.