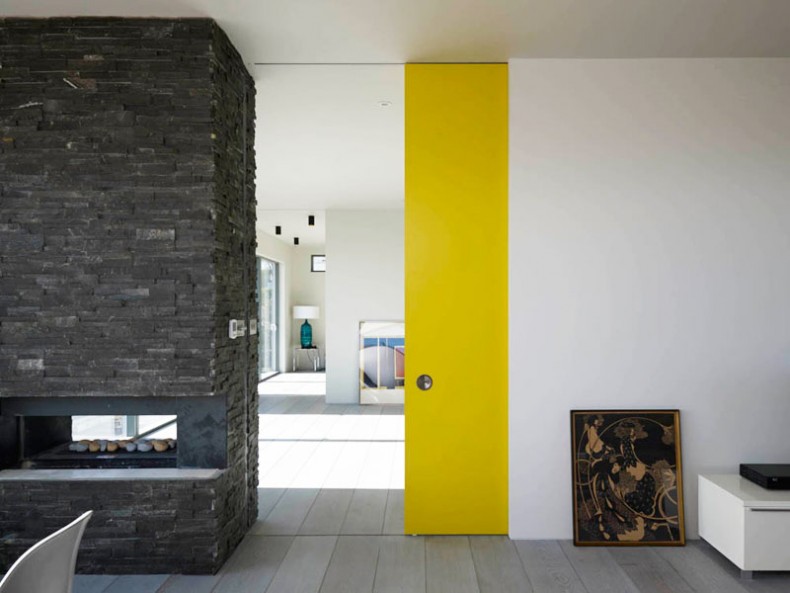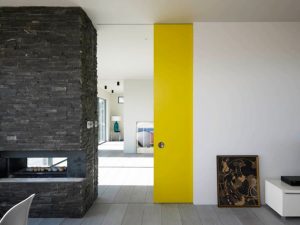 You do everything to have a unique home interior from the floors up to the ceiling. Yet we often neglect doing anything with the interior doors. Here are 10 interior door designs you may want to consider to get away from the boring and bland look.
Custom doors – Using custom doors allows you to bring your own inspiration to life based on your ideas and budget, according to HGTV.
Sliding glass multipurpose doors – Sliding glass doors allows a person to open it up when hands are full of items. In addition to just closing off spaces, you can make notes on the glass for your family or write out your grocery list.
Chalkboard doors – This interior door design works great for kids' bedrooms as they can be creative whenever they want.
Painted focal door – Having a uniform white color in your room can make it look sterile and cold. Brighten up the space by painting the door in a bright, rich color to make it a focal point.
Eclectic doors – You aren't confined by your imagination. Go all out with your interior door design to have a unique style.
Old World doors – Tall wooden doors with exposed wood grain add the touch of elegance with old fashion appeal.
Rustic and antique doors – With more people choosing vintage decor designs, you can continue the decor scheme by placing a distressed door in your home.
Mirrored doors – Make small rooms feel bigger and more open with mirrored doors.
Asian screen doors – Bring a bit of Asia to a room with silk screen doors. It works great in places such as a bedroom or bathroom where you want to add a serene mood to the space.
French doors – French doors are no longer confined to exterior patios and decks. Add a touch of elegance to the room with this design.
For more information about home doors and windows in California, please contact Agoura Sash & Door located in Westlake Village at (805) 449-2840.