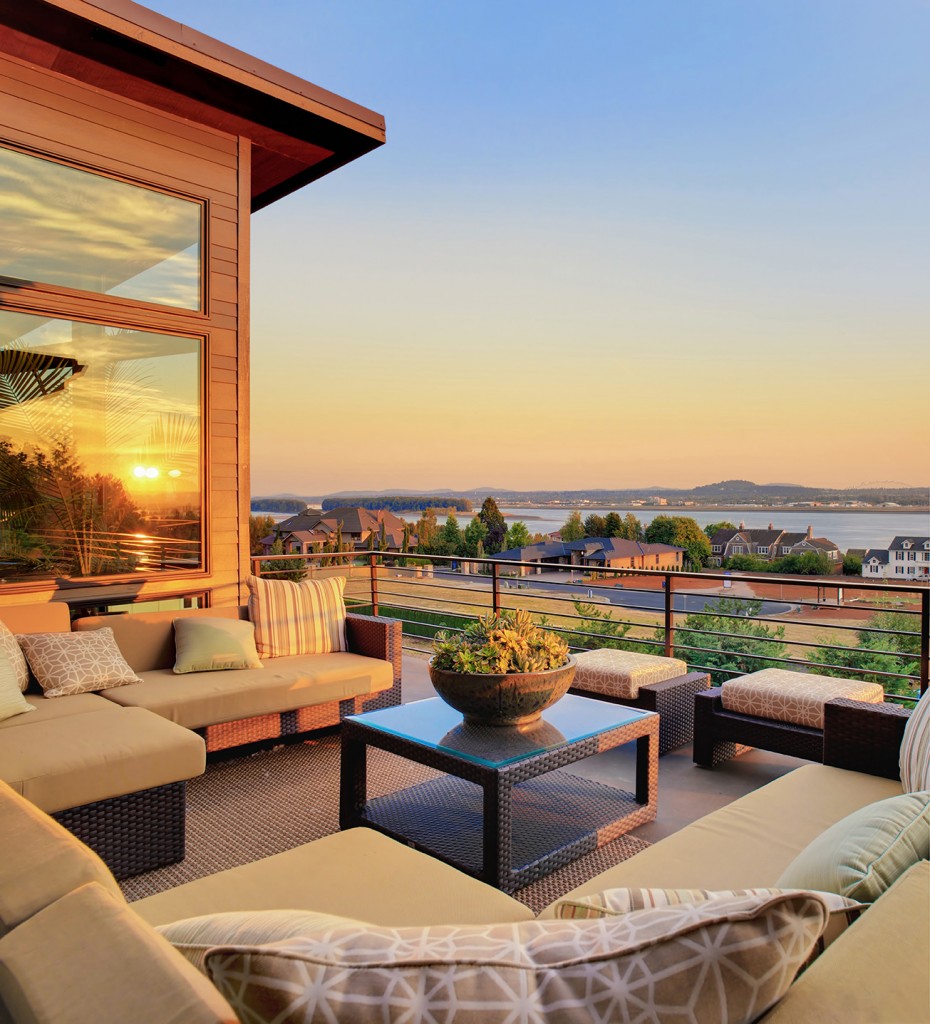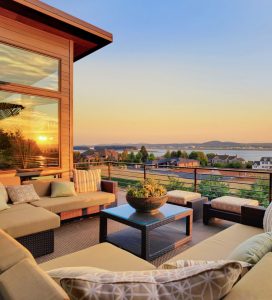 The summer weather is the perfect time to enjoy an indoor-outdoor space, but it may seem complicated to bring that great weather into your home. Although it seems hard, it is actually easy to make a few changes to your patio doors so that you open up your home.
French Doors
A simple option is putting in French doors where your current patio door is located. The French doors will provide more open space, but do not require taking out the entire wall. If you have structural reasons that prevent you from putting in alternative doors, then a French door may be the best way to bring more of the outdoors into your house.
Bifolding Options
For a home that is structurally secure and has a large patio space, bifolding doors may be the best solution for your goals. Bifolding doors allow you to open up the entire wall by simply folding the doors out of the way.
Making an indoor-outdoor space is not hard as long as you know what type of door to put into your home. If you want to open up your home or you want to learn more about your options in Westlake Village, then contact Agoura Sash and Door.