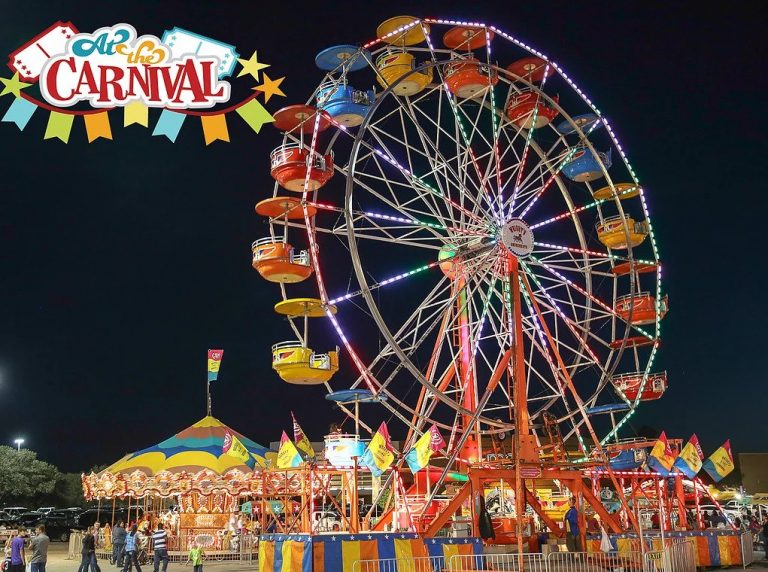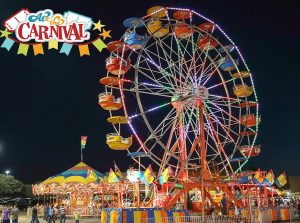 If you are looking for something to do in Ventura County, then the Camarillo Fiesta and Street Fair may be just what you are looking for. There are a few things you should know about this event.
What is it?
This event is orchestrated by the Camarillo Fiesta Association, a non-profit organization and celebrate the birthday of the city as well as the birthday of the founder, Don Adolfo Camarillo. It was originally a week long affair, but has since been changed to four days, starting July 11th and running through July 14th.
What is Offered
There are many different special activities that you can participate in. They have a 5K, Texas Hold 'em tournament and even a classic car show. On top of this, you can enjoy carnival rides, concerts, art shows, street fairs and so much more. You can even enjoy the petting zoo and circus during this grand affair. There are many vendors that will also be there to sell food, drinks and souvenirs from.
Agoura Sash and Door provides you with top window and door designs and wants to keep you updated on local events. If you are looking to remodel your home, contact Agoura Sash and Door today for the latest design trends.