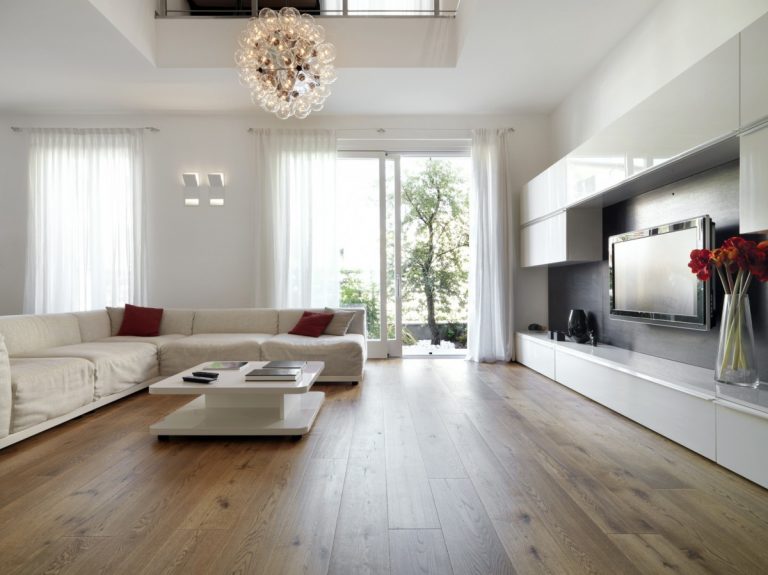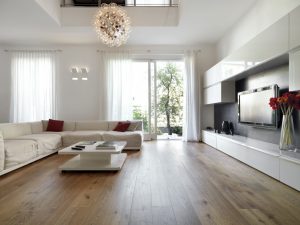 Just as window treatments change the look and "feel" of rooms, indoor lighting choices with different or unique fixtures achieve the same goal. Combining natural light with chic, purposeful indoor lighting will create the look you want. Here are some lighting ideas and suggestions from HGTV to fuel your inspiration and innovative juices.
Make your own statement – Use unique fixtures that express your personality and vision.
Install indoor lighting in surprising places – This technique morphs boring rooms into exciting destinations.
Repeat themes – Using indoor lighting that repeats simple designs, e.g., round, square, triangle, etc., dramatically ties in furniture and accessories.
Introduce color splashes – You can use colored lights to create different room "moods."
Be bold, mixing traditional with contemporary – Combining old and new designs can create drama and elegance.
Use shades creatively – Fun, interchangeable lampshades allow you to create "shabby chic" to "elegant chic" inexpensively whenever the mood strikes you.
Choose indoor lighting that is complementary – For example, you could combine a Solatube tubular daylighting device with recessed "can" lights to complement each other using artificial and natural light with the same look.
If your home is in Ventura, Los Angeles or Santa Barbara County, contact Agoura Sash & Door or visit their exciting showroom and design center to get more indoor lighting ideas. Agoura Sash & Door professionals can suggest unique fixtures and lighting ideas to create stunning rooms in your home.