This post was last updated on April 12th, 2021 at 11:00 am
Starting 4/17, we will be open to the public on Saturdays from 9am to 1pm.
Our showroom is open to the public and accepting walk-ins. It's no necessary to make appointment in advance. We are checking the temperatures of all employees, customers and visitors on our premises. Social distancing and face coverings is required.
Face Covering Requirements:
To protect our members and employees, all Agoura Sash members and guests MUST WEAR a face covering that covers their mouth and nose at all times while at Agoura Sash. This requirement does not apply to children under the age of 2 or to individuals who are unable to wear a face covering due to a medical condition.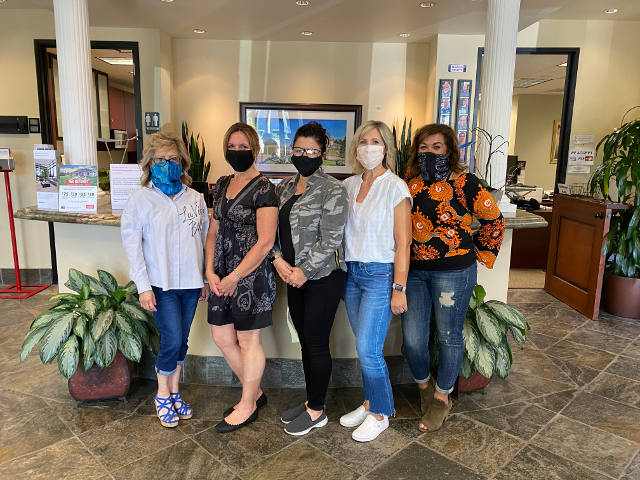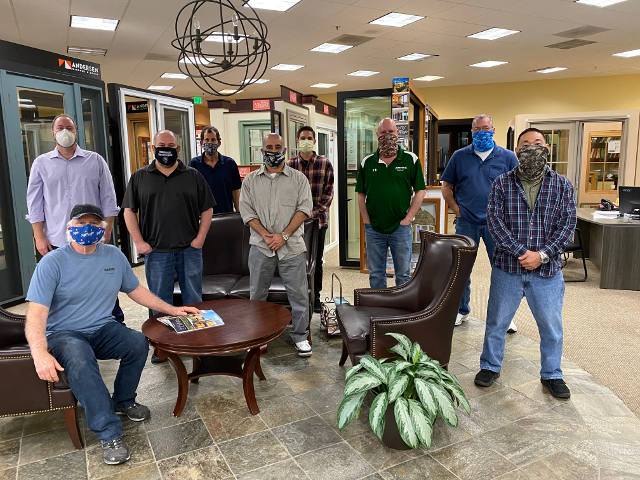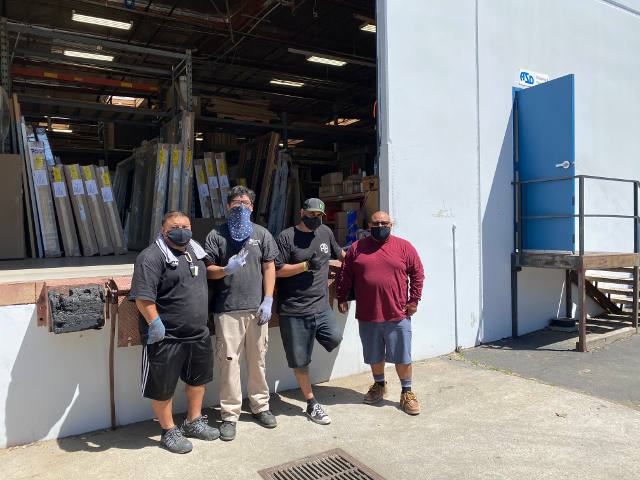 If you do not have a face covering, one will be provided to you. Hand sanitizer will be available for use on the premises.
The use of a face covering should not be seen as a substitute for social distancing. Please continue to observe rules regarding appropriate distancing while on Agoura Sash premises.
On behalf of all of us at Agoura Sash & Door, thank you for your understanding and support during this challenging time. We wish you and your families much good health. Stay safe.