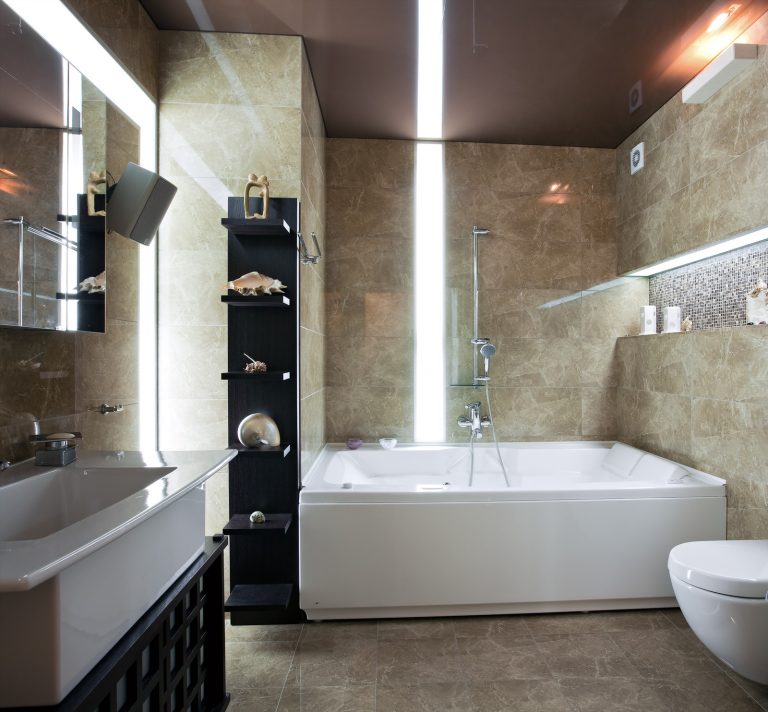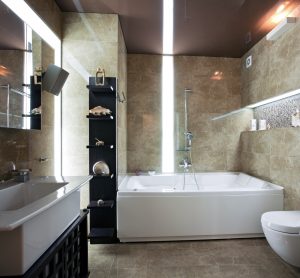 This time of year is a terrific time to think about home remodel projects around the home. The holidays are behind us yet vacations are too distant. At Agoura Sash & Door, we have been busy planning for anticipated trends for the New Year. Here is what you can expect.
Color in the Kitchen – The kitchen has been traditionally conservative but that is changing. Whites and wood cabinets are giving way to colors. Traditional lighting is becoming more glamorous and fancy hardware is heating up..
Bathroom Spas – People are investing in their bathrooms to create spa-like feels with decorative tile, stand-alone baths and even touch-sensitive faucets. Skylights and enticing lighting will continue to be popular.
At Agoura Sash & Door, you will find a wide selection of brand name windows, doors, bold lighting fixtures and more. This year will likely be the year of more bold and colorful touches and we have a terrific inventory of accent pieces and hardware to take your space to the next level.
While we are pleased to have been named a Daily News Best Choice Award Winner for 2013 and Dealer of the Year by Window and Door Magazine, we are focused on the year ahead and providing the products that meet the trends our customers seek. Contact us today and let us help with your next project or visit our showroom at 2301 Townsgate Road in Westlake Village, California.