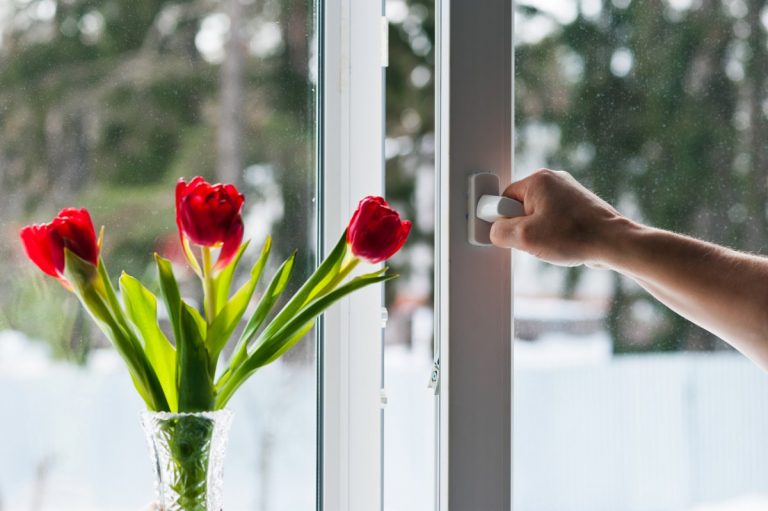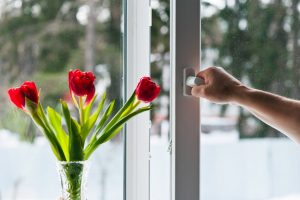 In Southern California, the home reflects the owner. When it comes to decorating, sometimes a professional can add an elegant touch, but you can have input with plenty of design ideas at your disposal, especially concerning décor around doors and windows.
There are a variety of ways to decorate around doors, open doorways, and windows. Types of décor can include moldings, display shelving, floral swags, decorative door toppers, mirrors, or even signage.
Door and window moldings create strength and finish to a door or window by providing architectural appeal.
Display shelving can provide an interesting focal point by displaying similar items such as blue vases or white china plates.
Floral swags are arrangements of silk or dried flowers placed above a window or door.
Decorative door toppers are often relief art pieces that fit well in the space above a door and complement the existing theme of the home or particular room.
Mirrors can be used to open a space while adding intrigue.
Using signage is a more common way to decorate , which often includes inspirational words in the form of decals or wooden plaques hung above doors or doorways.
Designing around doors and windows adds appeal to any living space.
Visit Agoura Sash & Door in Southern California, they provide décor products to the counties of Los Angeles, Ventura and Santa Barbara and have over 25 years of experience.