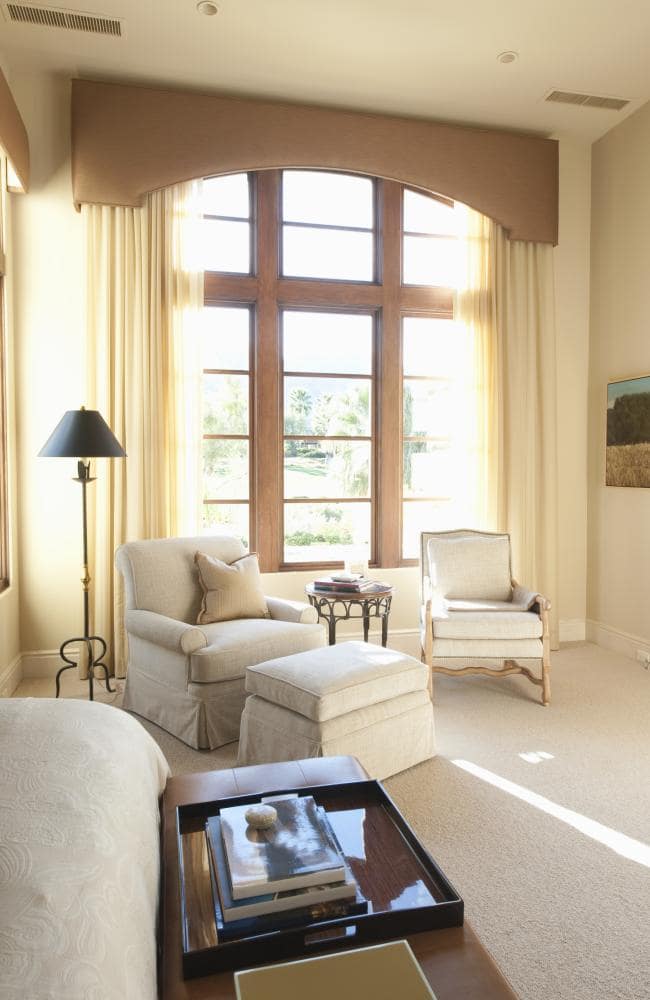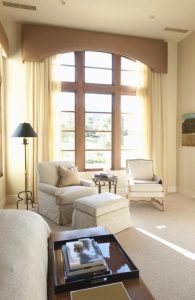 Are you the type of person who likes to take on do-it-yourself projects? If so, then you may constantly find yourself looking for new and fun projects to try out at your own home. Of course, you want a project that will not only be fun to take on, but that will boost the aesthetic appeal and value of your home in the process.
Create Your Own Window Cornice
Spruce up the look of the windows in your home by constructing your own hand-painted window cornices. This can be done by simply taking measurements of your current windows, choosing a durable lumber, and cutting to fit the length and width. Measure and attach trim around the edges for extra flair, prime, and paint any color you desire. Then, use a basic wall mount and screws to secure the cornice above your window. This project is both cheap and easy!
Regardless of what you are looking for when it comes to different types of DIY projects, you can find the French doors and windows you need to make your home look great at Agoura Sash & Door. Contact them today to find out more about the types of windows, interior doors, and entry doors they have to offer.