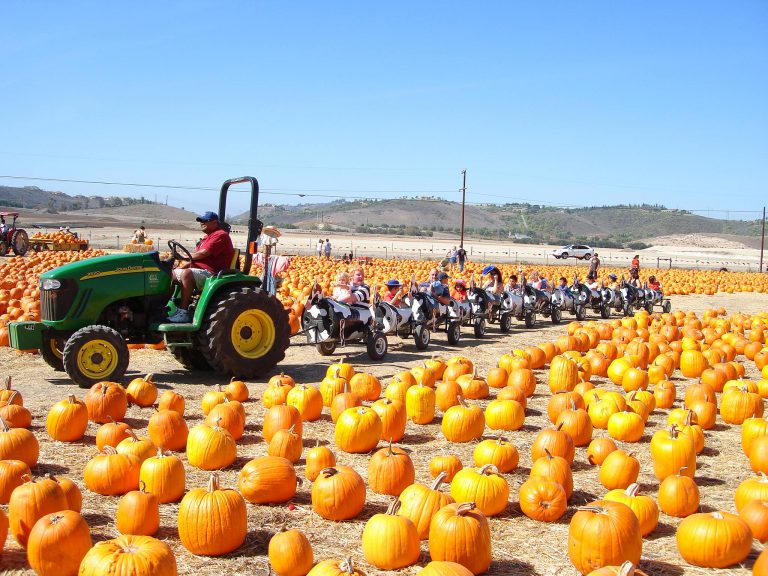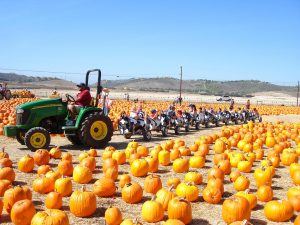 Pumpkin season is already upon us! Celebrate by taking your little ones to the 16th Annual Underwood Family Farm Fall Harvest Festival.
This wonderful event features everything you need for an exciting day out in the crisp autumn air – live entertainment, delicious food, rides for the kids, petting zoo, activities, and more.
Best of all, the farm offers a pumpkin patch that is acres and acres wide!
Underwood Family Farm is open seven days a week, from 9:00 am until 6:00 PM. Daily admission price during the week is $3 per person. Weekend admission is $12 per person and includes entrance to the corn maze, hay ride, play area, live entertainment, and more.
Conejo Valley residents can contact Agoura Sash & Door today for more information about decorative windows and doors.