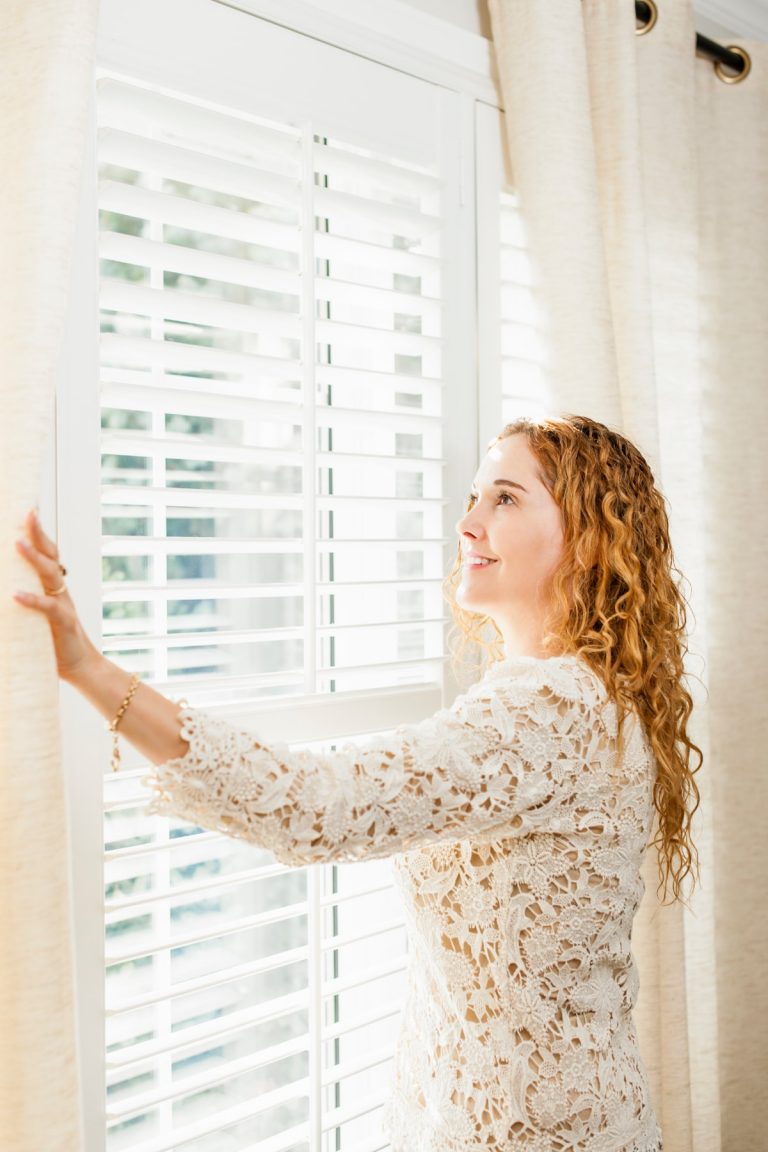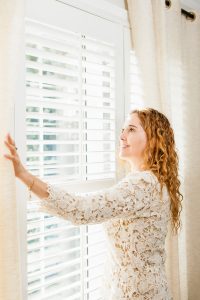 Changing the window and door design of a home requires some knowledge and understanding about the styles that work best with the house. The types of windows that are ideal for homes in Ventura County are not always the simplest looks.
Available Styles
There are many types of windows available. Among the styles that homeowners might consider are:
Casement windows are the traditional crank style window, available in various exterior colors and wood interiors, and many manufactures will offer an array of styles and might include weather performance.
Double hung windows vary in size, color hardware options, and can be used for replacement windows for older double hung sash windows.
Gliding windows are found in many homes today, they are not only economical but they are also easy to use. They come in many styles and colors, and can be made of vinyl, wood, fiberglass, or aluminum.
Awning windows are hinged at the top or bottom allowing for either a 'push out' or 'crank out' option. This style window is available in wood, vinyl, wood-clad, and aluminum.
House Style
Every home in Westlake Village will look best with a different window style because of the house. Before installing any new windows, consider the style of home. A Spanish-style house will look best with more traditional windows while a modern home will look better with large, sleek styles.
Putting in new windows can be an exciting time, but only when the right style is found. To get personalized advice on the best style of a Los Angeles or Ventura County home, contact Agoura Sash & Door.