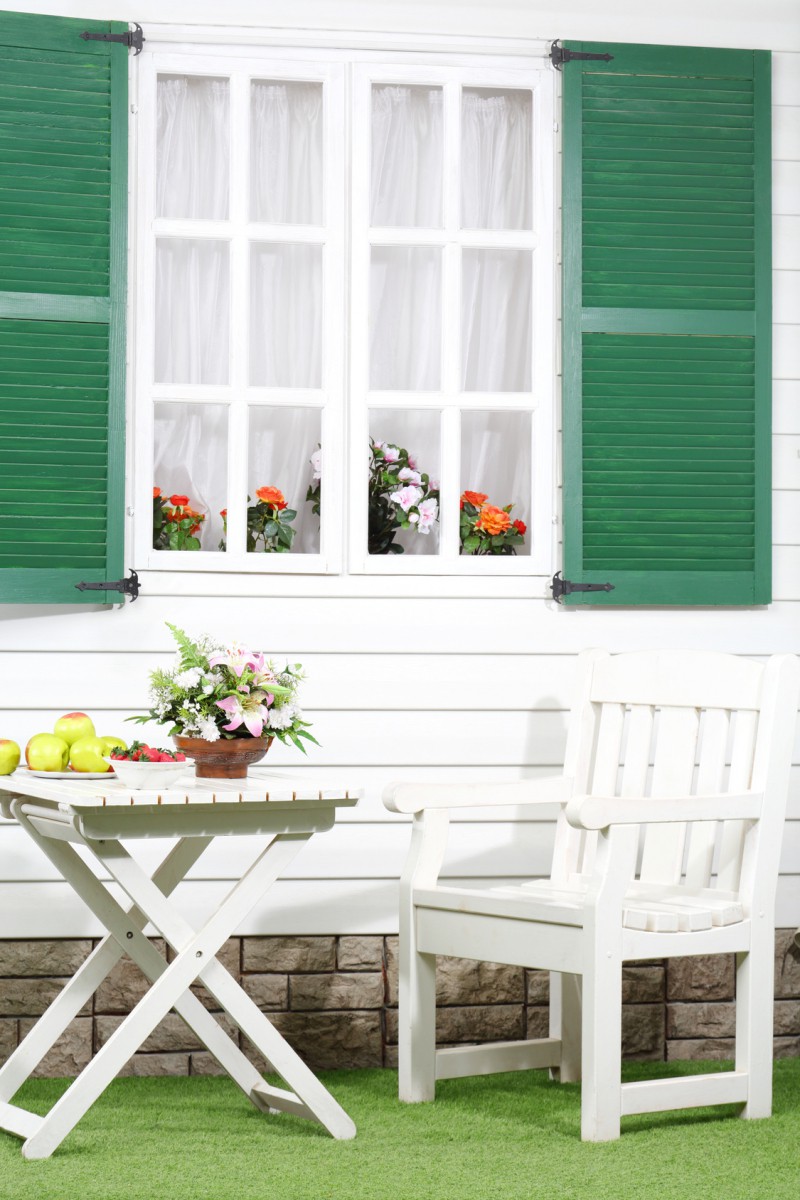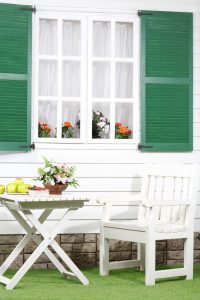 You have a beautiful backyard, yet it is a pain to reach it because you have no exterior door at the back of the home. You would love to add a door, but don't want to just go carving out an opening into the house since you are worried about compromising the stability of the home.
If you have a nice sized window that you don't want in the home design, you can take out the window and make it into a door, according to HGTV. You have less material to cut out from the wall because of the window opening. Expanding windows to a door makes a nice weekend project for you and your spouse.
Simply measure the door you want to place into the opening and outline the measurements on the exterior. Remove the old window, cut out the rest of the opening, and reroute any wiring or pipes in the way.
Cut out the wall studs that are in the way and frame up the opening for the new door so that it will sit level. Then install the new door and add the exterior framing around the door. Build the stairs and now you have a new door to reach your beautiful backyard
For more information about doors and windows in California, please contact Agoura Sash & Door located in Westlake Village at (805) 449-2840.