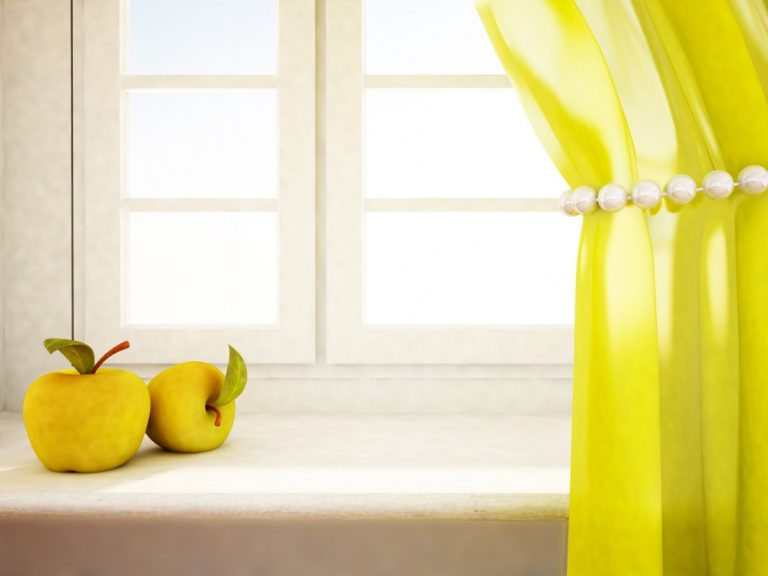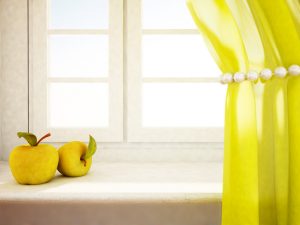 Just as dramatic lighting fixtures change the look and feel of rooms, giving your window treatments trendy updates create the atmosphere you want. Your choice of draperies, shades or other trendy updates is a fun, creative project. Enjoy the journey and the destination.
Your window treatments transform rooms from potentially boring to stunning personal statements. Here are some window treatment ideas from HGTV.
Use elegant, neutral but simple, looks for windows.
Consider dramatic color splashes in some rooms.
Choose bold contrasting draperies or shades in contemporary rooms.
Combine different designs of window treatments.
Use shades of blue to create cool, contemporary looks.
Let your innovation and creativity shine–don't be shy.
Combine shades and blinds to add warmth.
Don't cover windows if you don't want to; just accessorize.
Consider simple trendy updates–complexity not necessary.
Install creative valances for different looks.
For more ideas about trendy updates of your window treatments, contact Agoura Sash & Door. We've been helping Conejo Valley homeowners with windows, doors and interior designs for over 25 years. Visit our design showroom to learn what many of your neighbors already know, Agoura Sash & Door is the top choice of Conejo Valley homeowners to make unique design statements. Come see us today.