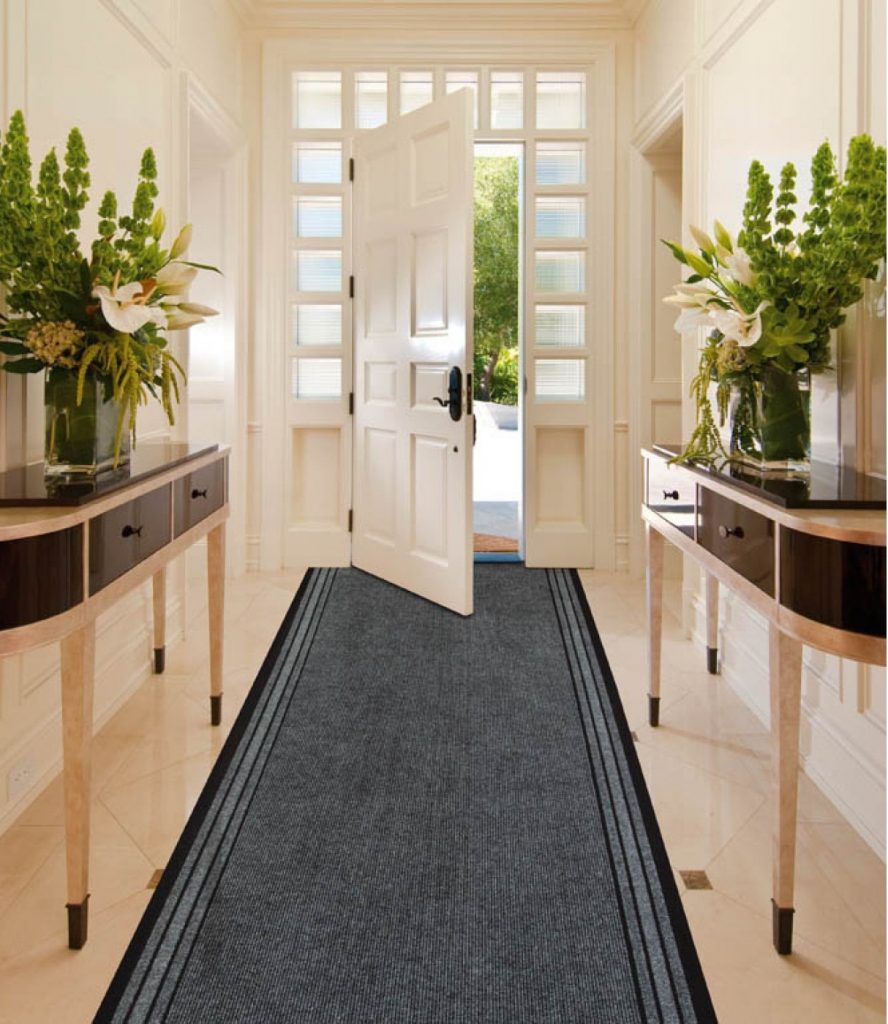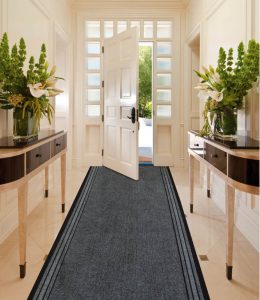 The summer is the perfect time for home improvement projects and doors and windows are a great way to renovate a home without having to spend a substantial amount of money. Agoura Sash & Door offers a comprehensive selection of windows and doors to suit any home or décor, and at competitive prices. There are great summer rebates available this year at Agoura Sash & Door for those who want to design and renovate on a budget. New doors and windows have been found to be one of the home renovations with the highest return on investment when selling or appraising a home.
Those interested in improving the heating or cooling in their home should consider installing insulating windows, and those who are concerned about privacy can consider more secure front entrance and back entrance doors. There are windows and doors to suit any need and desire at Agoura Sash & Door, and these summer rebate prices will not last throughout the year. Those in Westlake Village, California can take advantage of our comprehensive show room to view our exceptional pieces.
For more information about great summer rebates on windows and doors contact Agoura Sash & Door.