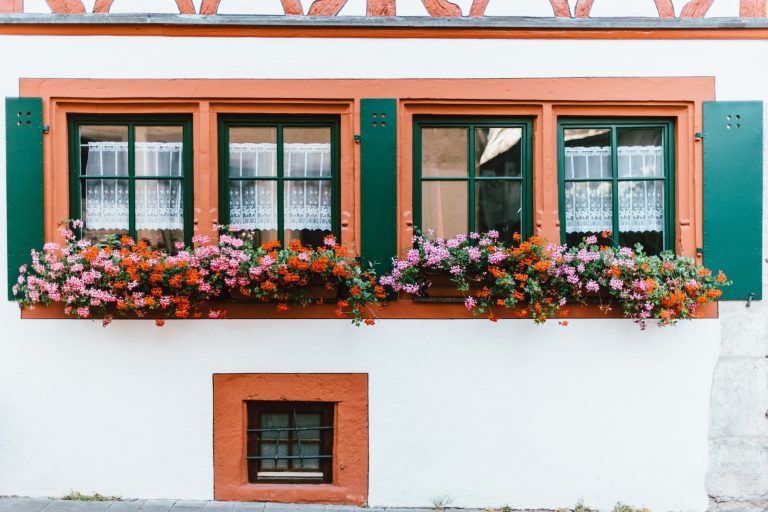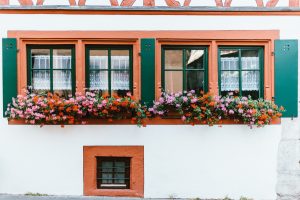 A window box planter can add immeasurable beauty to the exterior of your Los Angeles-area home. Even the simplest of homes can be enhanced by the cascade of colors that come from beautiful flowers resting on their window sills. Many types of windows would could benefit from a window box planter, including bay windows and casement windows. Try to choose window-box styles that complement your home's windows and architecture.
To build your window box planter, check out the basic steps below:
Cut the back, the bottom and the sides of the boards from 3/4″ cedar or redwood.
Mount and drill holes in the front and back pieces in order to create your box, eventually butt-joining the ends and gluing all of the joints.
Cut out three brackets, and paint the entire box in the color of your choice.
Add the bracket onto the bottom of the planter.
Add in the molding, shaping quarter-round molding so that it works with the opening.
Hang up the box, and plant your blooms!
Check out Agoura Sash & Door for a wide variety of beautiful window options. Your gorgeous floral exterior awaits.