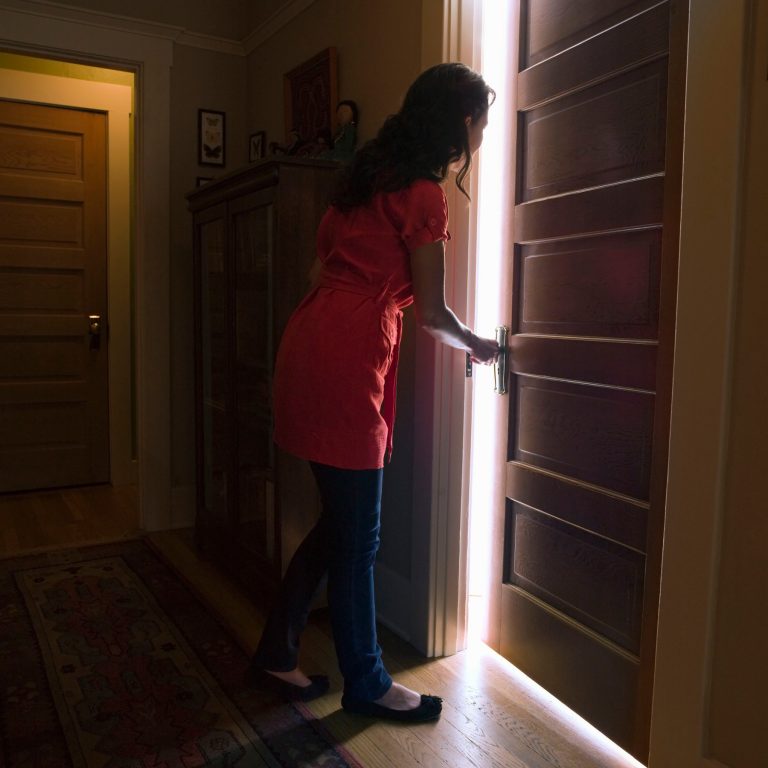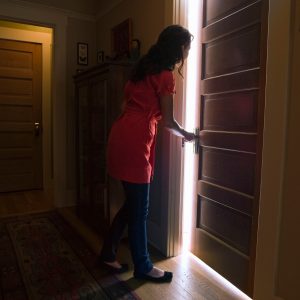 Have you ever walked into a stately old home and noticed the fine detail work on the doors? Sturdy, beautiful doors were a staple of fine living at one time, and what decorators know is that a door can still change the look of an entire room.
Interior design calls for an eye for detail, but doors are an often overlooked source of design inspiration. If you look, you can find anything — from mission style to contemporary wood doors — on the market. Think of your interior doors as the "character" of your room. While furnishings and art work may represent the "personality," a solid door adds character and works together with the other elements of your homes architecture.
Determine the style of your home. Is it Mediterranean, modern, or Tudor? Whatever the style, look at Agoura Sash & Door for an interior door that matches the overall style of the home. Once you've matched the style of door with the style of architecture, you can choose the color, detail work, and hardware you want featured.
It's a series of small elements that go into creating the perfect space, and an interior door is one important part of the design plan.