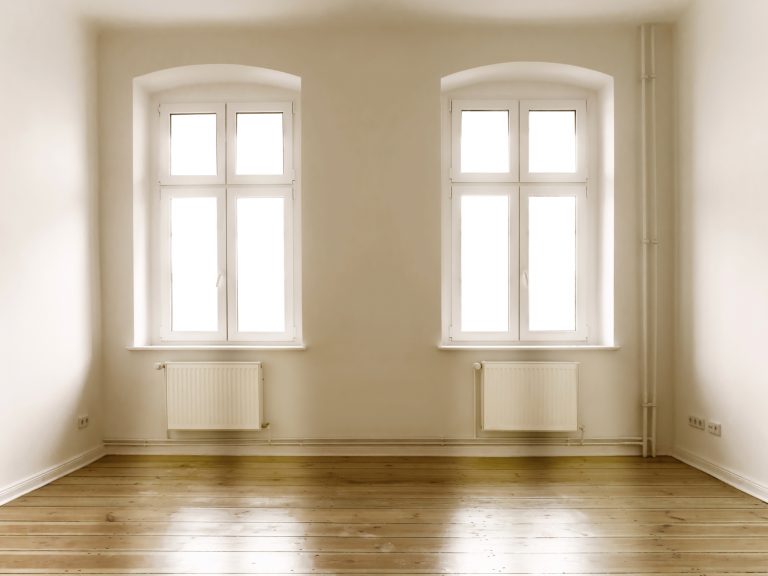 How often do you think about your windows? While they may not be the first thing you think about, they are both functional and fabulous. However, finding the right types of windows that show off your personal style is important. These tips can help!
Think about your home's architecture – Just because the windows look great in the showroom, how will they look with your home's structure, trim, roof and other elements?
Consider ventilation and lighting – While style is important, remember that windows do have a function and consider how much light and air you will need to let in on a regular basis.
Focus on flexibility – A window that looks good today but will also look good with in the future is important. How will the windows look if you painted, or got a new roof?
Windows are more than just a way to let in light–they really do bring style and personality to any structure. Those who are in or around Los Angeles, Ventura or Santa Barbara counties, can get in touch with us at Agoura Sash & Door for advice, selection and installation. Our window experts will be happy to help you select and install the perfect windows for your home.