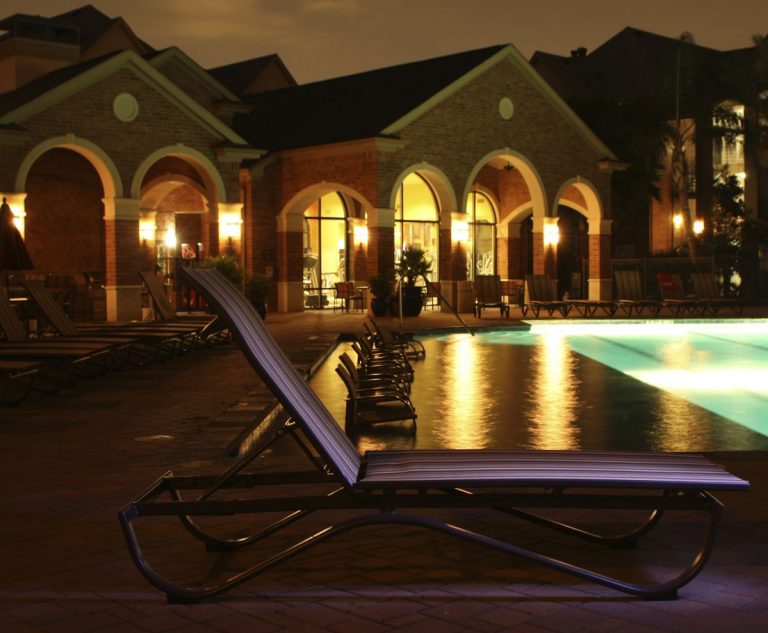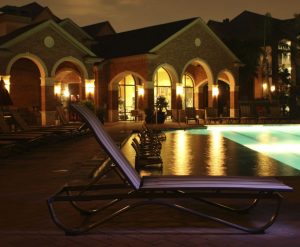 Remodeling a home to open it up and bring the indoors and outdoors together in a cohesive whole can seem daunting. The home design might not seem to provide the opportunity and the amount of work involved can seem challenging. Fortunately, Ventura County residents can find simple window and door design options that will open up a family room and bring a little of the outdoors into the home.
A simple way Los Angeles County residents can bring the outdoors into the home is by putting in new doors off the family room. The best doors to open up the space and incorporate an indoor to outdoor living area are bi-folding, multi-slide or pocket doors. The door that fits with the house best will depend on the style of the home and the specific goals of the family. All of the doors will open up and allow the living space to expand.
When looking for solutions that work best with the house, Westlake Village homeowners should consider AG Millworks options. The new doors are environmentally friendly and will provide the opportunity to identify the doors that look best with the house style.
To learn more about solutions that will open up your Los Angeles home, contact Agoura Sash & Door.