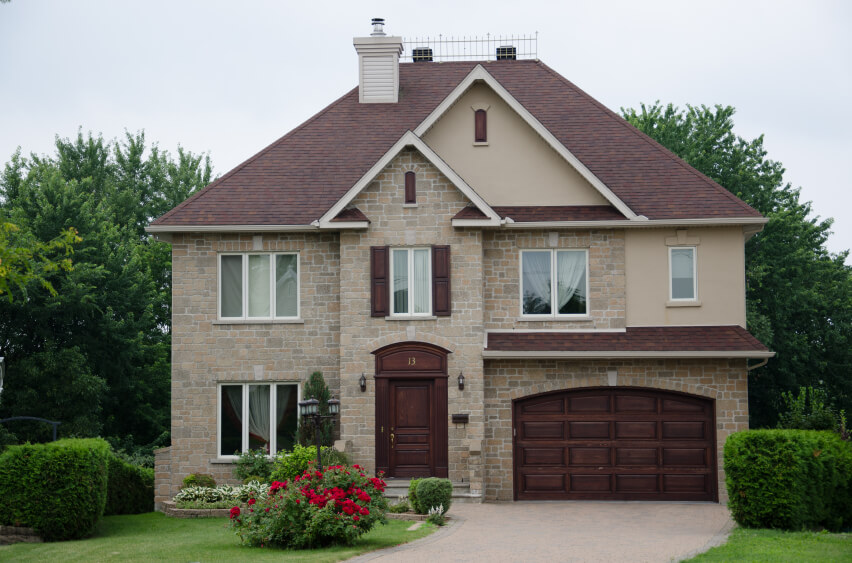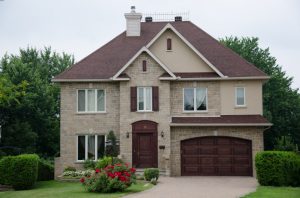 There's always lots of talking about people walking–literally and figuratively–through an open door. But scurrying through an opening is far different than slowly sauntering through a door with immaculate style, leaving an indelible impression. But when your home is outfitted with Ranch House doors, your friends, neighbors and even a stranger passing by can't help themselves…. they will have to take a second look.
You see, Agoura Sash & Door offers a complete line of skylights, windows, millwork, molding, shutters, flooring and accessories in a design showroom which doubles as a decorator's playground. The company has served Ventura, Santa Barbara and Los Angeles Counties for the past 25 years. Further, they proudly offer "the finest brands… for affluent estates or frugal budgets." In other words, every homeowner is welcome at Agoura Sash & Door as their representatives enjoy helping bring your vision to life.
However, the company could never put the word "doors" into their name without offering delightfully designed doors which serve as the perfect accent to the front of any home. Their spacious showroom also features all weather garage doors. The company offers a vast array of doors from such reputable designers as Milgard, Fleetwood, Andersen, Marvin, Wieland as well as the luxurious designs of Ranch House Doors.
To get a small glimpse of what they offer, take Agoura Sash & Door's virtual tour, or stop by one of their three convenient area showrooms.