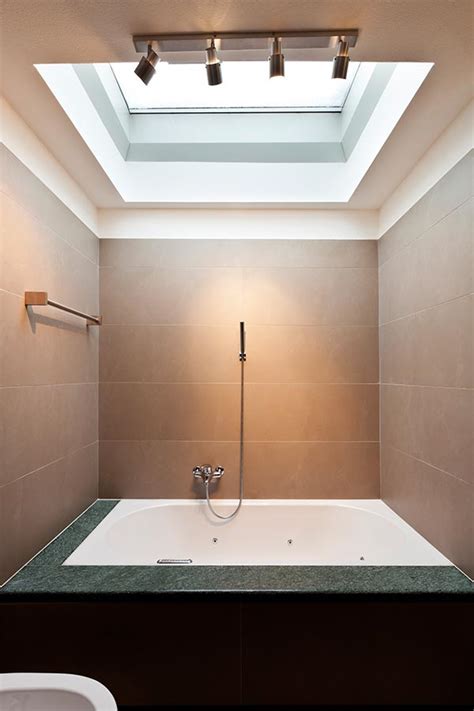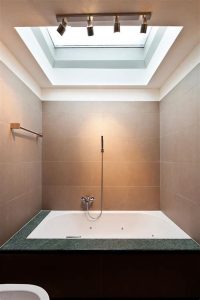 Bringing more light into your home can improve the way you feel about your personal space. By learning ways to add light to your home, it is easier to get the look and feel that you want. The key is focusing on the type of lighting that will suit your needs.
Natural Light
Brightening up your personal space is possible if you use VELUX skylights. Unlike windows, a skylight is put into the ceiling to let natural light in throughout the entire day. You will not see a reduced amount of light until after the sun goes down and you can see the sky through the open space.
Variations in Design
The variations in design are a key part of getting bright light without sacrificing appearance. You can get a wide range of styles, including simple looks and replacing the entire roof for an atrium style ceiling.
Before you assume that you cannot bring in more natural light, take the time to evaluate your options. You may be surprised to find that skylights can brighten up your space with a few simple changes.
To learn more about lighting options available in Westlake Village, contact Agoura Sash and Door.