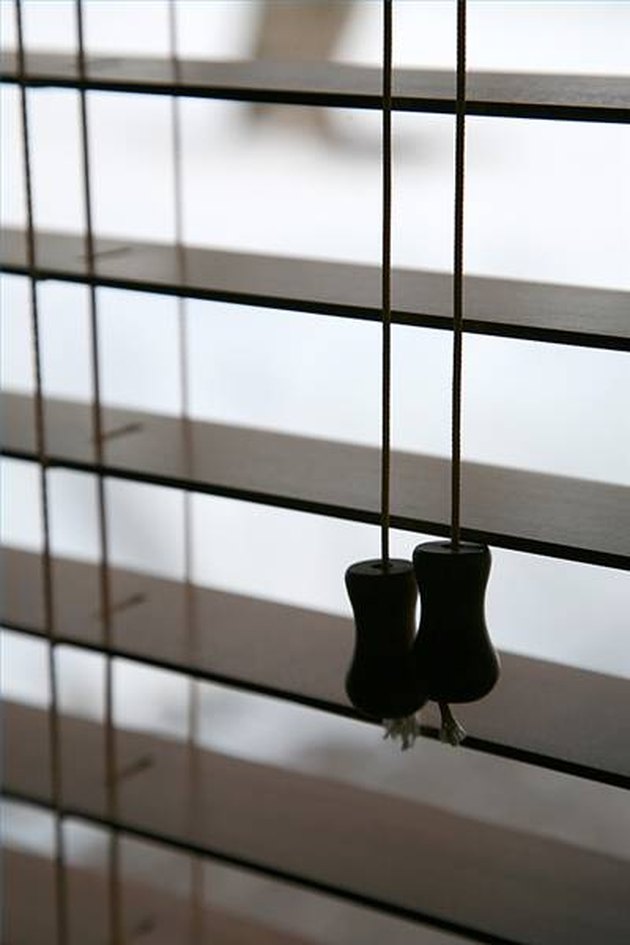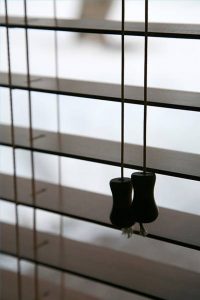 Drafty doors and windows can put a strain on your level of comfort and your wallet. If your home is drafty, it could be costing you hundreds of dollars a year as you attempt to stay warm. Invest in energy-efficient windows and doors from Agoura Sash & Door, Inc. and increase your chances of staying warm and healthy this winter season. Here are a few tips.
Replacing Drafty Windows – If your home has older windows, they may not be keeping heat in. Plastic sheeting and window kits are only a temporarily solution. Agoura Sash & Door offers a full scope of replacement windows, as well as windows constructed of aluminum, vinyl, wood, and wood-clad.
Replacing Drafty Doors – If you're able to see light around the edges of your exterior doors, it means that they are also leaking air. Keeping heat in requires well-insulated and well-fitting doors. Agoura Sash & Door offers a full selection of commercial doors, entry doors, interior doors, as well as patio and French doors.
How to Eliminate Costly Drafts – Stopping drafts will not only keep your energy costs down, but will also help you keep warm and healthy during the winter.
For more information on energy-efficient doors and windows, contact Agoura Sash & Door of Westlake Village, California.