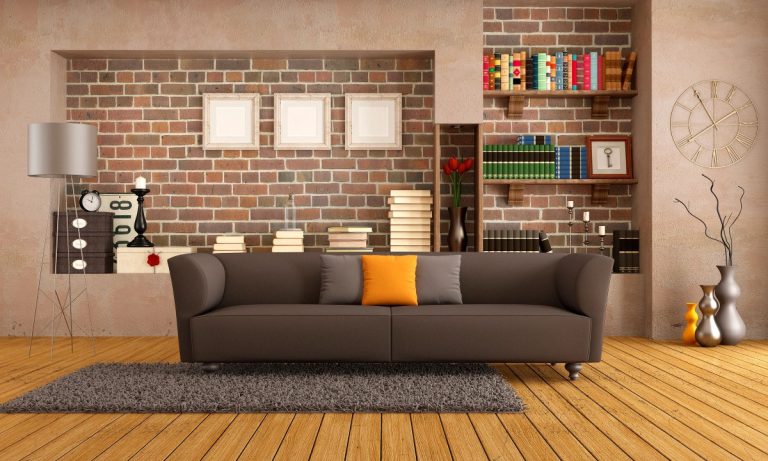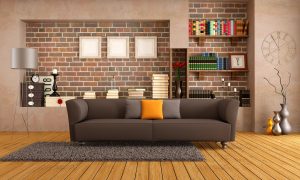 There was a time in design history when a room wasn't really "done" until each element matched the next. If you were going for Mid-Century Modern, the entire space was filled with Mid-Century Modern. Fortunately, those days are behind us.
A great new trend is mixing different design styles in one room. After all, you are a multi-faceted person with many different interests. Why not design the same way and layer different elements of your personality into a room? This may mean coupling a thoroughly modern space with those antique lamps your grandmother gave you, or adding a sleek Korean screen to a vintage room.
Rather than confuse the mind's eye with a dozen different styles, take our advice and adhere to the 80/20 rule. Use one specific design style for 80 percent of the room, and allow the other 20 percent to consist of punches of a different style.
There are design styles that simply marry each other well. For example, pops of Victorian architecture blend beautifully with a French Country interior, and an Arts & Crafts room can easily adopt modern pieces.
Finding traits the two styles may share can make opposites look as though they belong together. Imagine a room that is 80 percent modern with touches of metal, punctuated with a few art deco pieces. Finding even a sliver of common ground between the two designs reminds visitors that design is a matter of evolution.
Why not carry those elements of visual interest to your doors? Shake it up a little by adding unique doors to special rooms. Imagine a hallway in which every door is the same except the one leading to the master bedroom or study.
Contact us at Agoura Sash & Door so we can help you customize a look that will truly make your home one of a kind.