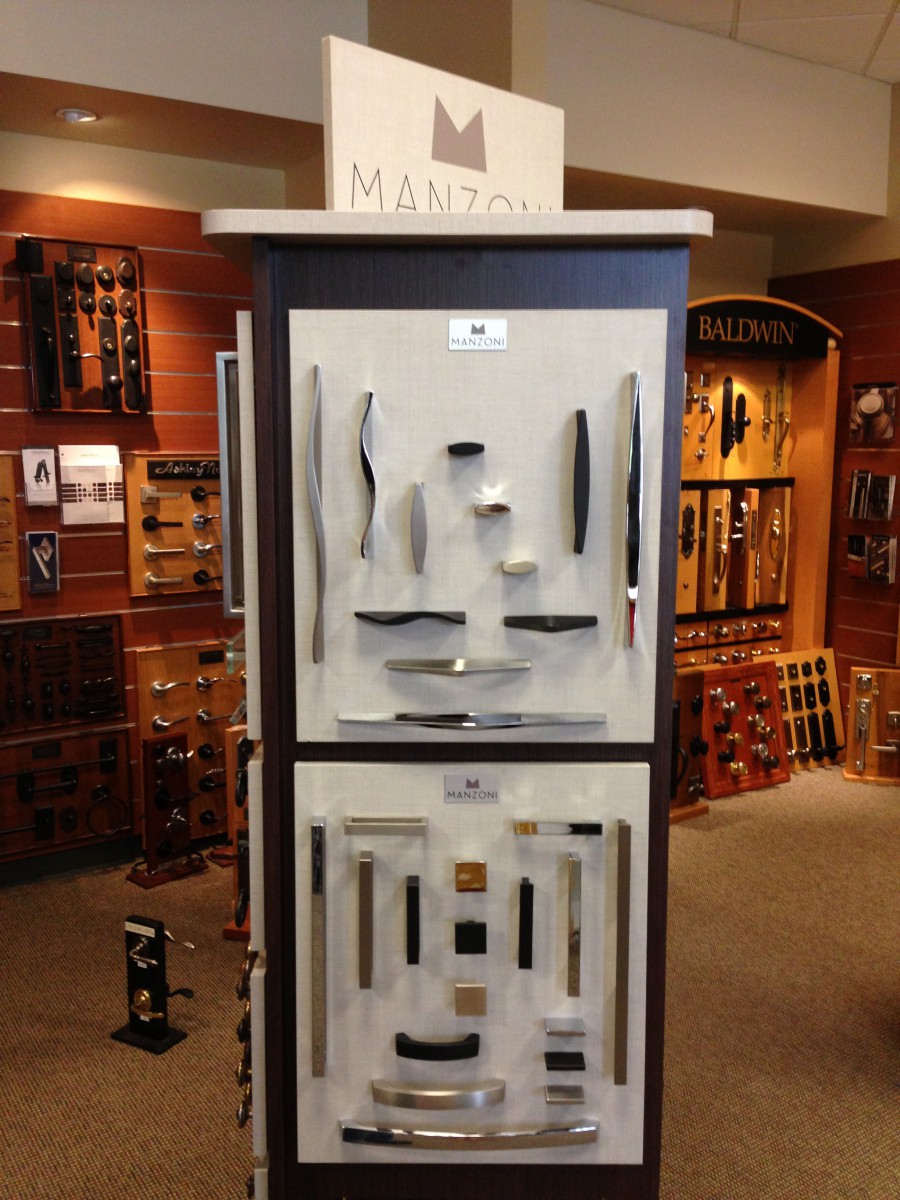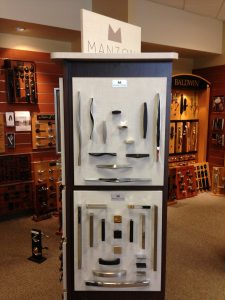 At Agoura Sash & Door, we are constantly monitoring the latest trends in the industry. This keeps us on top of what type of inventory to keep in stock, and provides you the best selection in our design center and showroom.
We've recently added a selection of new hardware from brand names like Ashley Norton, Manzoni, and Baldwin.
Ashley Norton Architectural Hardware has been in business since 1987. They offer a collection of styles, designs, and materials for even the most discriminating customer.
Manzoni features a line of sweeping, contemporary hardware choices in a selection of materials and finishes that can complete a modern look. Some of their hardware choices are dramatic.
Baldwin has been the leader in American hand-crafted hardware since 1946. Their designs are bold and dramatic. Baldwin Hardware is created to help accent your personal tastes.
If you think your choices in home hardware is limited to the dozen or so standard choices at the big box stores, you need to see us at Aqoura Sash & Door. You will love our selection of new choices of premium hardware. Contact us if you have any questions. We are pleased to serve discerning customers in the Westlake Village area.