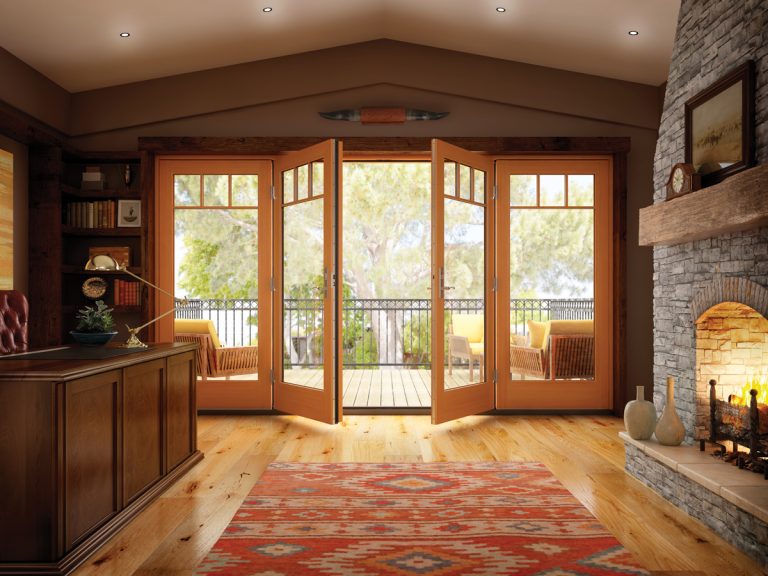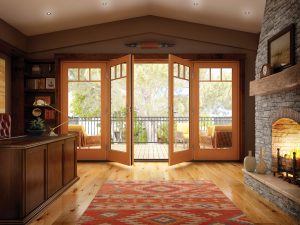 If you are building a home or remodeling the one you live in now, it can be a mistake to underestimate the value doors play in your home's look and feel. Doors can communicate grandeur, provide security, limit noise, allow the sun to dance inside and more. Styles change as years go by and so do personal tastes.  Having new doors can add a fresh look and style that is perfect for you and your home.
There are almost limitless door designs to choose from.  Maybe a new French door would add to the look from your family room to your outdoor space, and a new contemporary door would make going into your bedroom more of an adventure. Even a new door to your closet could add more style.
Whatever your needs and taste, Agoura Sash & Door has interior doors on display for you to consider.  Our wide variety of doors includes 10 new contemporary and modern ones.  Contact us today or come in and see our selection of doors in our showroom.  We are located in the Westlake Village, California area and we are ready to serve you with any of your interior door needs.