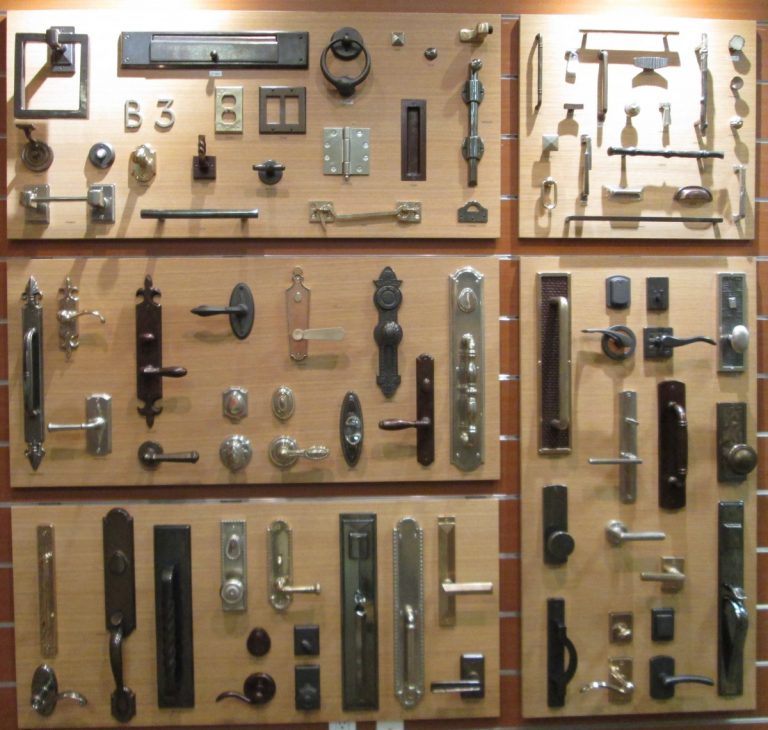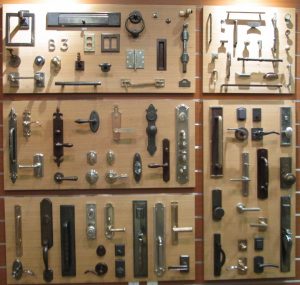 Agoura Sash & Door is known for providing a wide variety of quality window and door options to the Ventura, Los Angeles and Santa Barbara areas.
Clients have turned to them for over 25 to provide the widest variety and most updated technologies in window and door design.
That is why they are extending their offerings by adding a large Rocky Mountain Hardware display to their extensive showroom. This elite collection of door accessories compliments any décor or design palette.
Rocky Mountain Hardware is a handcrafted collection of accessories that offers high-quality bronze hardware made of 90% post-consumer recycled content. Styles range from traditional to modern and the hardware is also available in a wide variety of finishes. The design and patina on these exquisite pieces incorporate flawlessly into any home architecture from a rustic log cabin to a full scale estate.
Rocky Mountain Hardware products include everything from door knockers, door handles, hinges, mail slots, locks and much more.
For more information about Rocky Mountain Hardware in California please contact us, or visit our showroom located in Westlake Village.