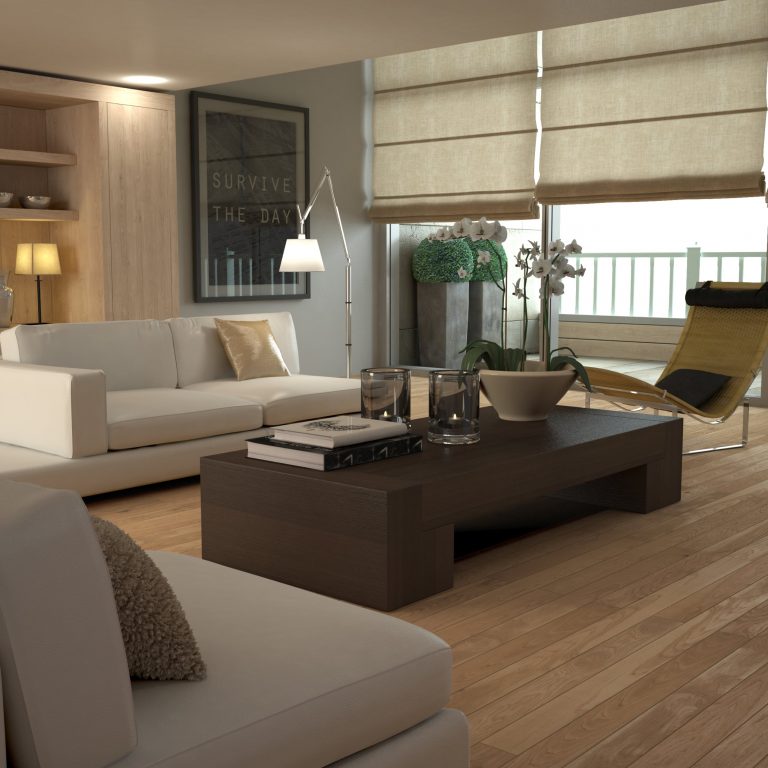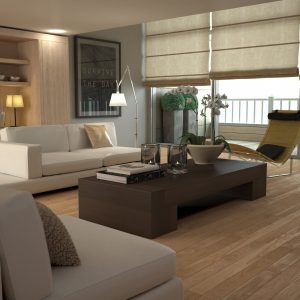 There's nothing more exciting than when a new product hits the market that will make a homeowner's life so much easier. Here at Agoura Sash & Door, we are proud to present the new windows with shades from Marvin.
Toss out the old and bulky shades and get the beautiful fabric shades that fit perfectly in your window. These shades are integrated into the window, so you won't have to deal with listening to the annoying tapping of the shades against the window sill when the wind is blowing. Available in several different colors, the shades can be pulled open from the top or button as they match perfectly into the design of your windows. You'll be amazed at how easy it is to install these windows into your home.
Get more information about this new product by visiting Agoura Sash & Door, or give us at Agoura Sash & Door a call for pricing and more details about these innovate windows and shades at (805) 449-2840. Fall in love with the new look of your room with Marvin's windows with shades.