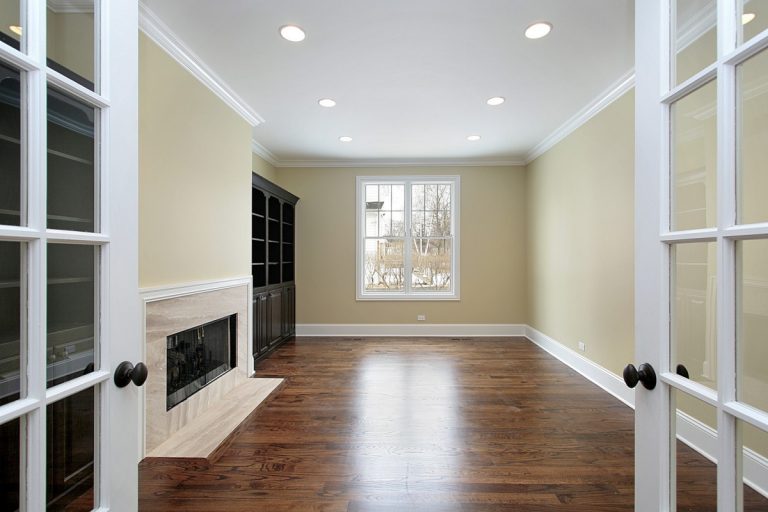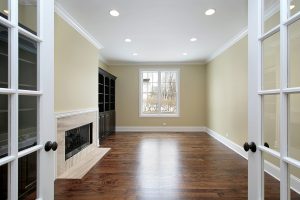 If you think that all interior doors are the same, you should see the style options for unique interior designs available at the Agoura Sash & Door Showroom in Westlake Village.  Not only are there hundreds of interior door styles for you to choose from, but you can personalize your choices through custom sizes, a variety of woods, glass inserts, different styles and a wide variety of prices.
Today's interiors are not limited by anything other than your imagination and your creativity.  If you want French doors to close off your library, or louvered sliders for a closet, there's no reason not to have both.  You can install a swinging pantry door with a glass insert to recall the way Grandma's kitchen functioned; and you can design custom paneled doors to reflect your love of modern design or Asian influence — your choice.
With a variety of sample doors in our showroom and the availability of special order options from the best door suppliers in the business, we can offer you the look you want at a price you can afford.  We will also help you with your decision-making and guide you through the design and ordering process, whether you need one door or a whole houseful.
We work with owners and contractors and have both the design experience and product selection to ensure that your construction dreams don't become nightmares.  Stop by our newly-renovated showroom to see our doors, as well as all the other components to make your construction project a reality.  Our experienced professionals will show you around and answer all your questions.