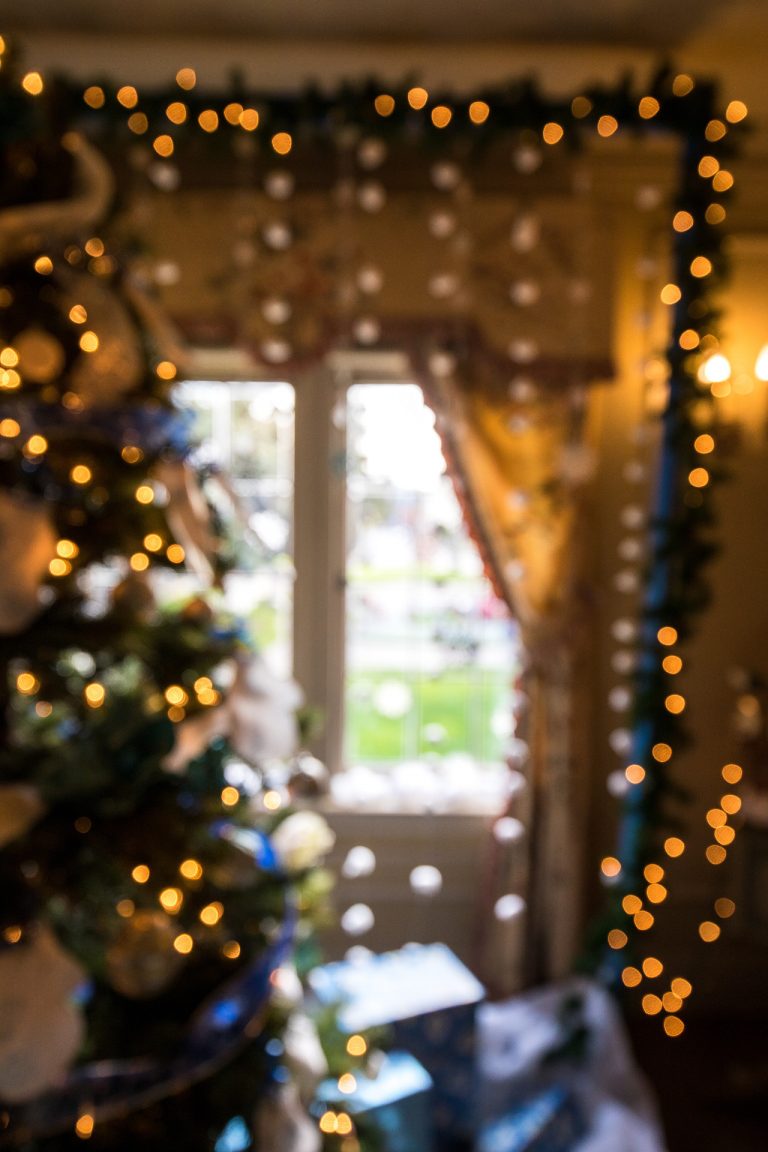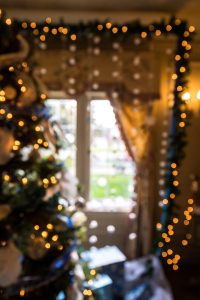 Holidays are great for having fun with the family. Save time this season by placing your orders with us around holiday hours. To help our valued customers plan ahead, we would like to take this time to share our holidays hours here at Agoura Sash & Door.
On Christmas Eve we will be closing early at 3pm. December 25th-28th we will be closed; have a very happy holiday and be sure to take pictures! As we move into the New Year, January 1st we will also be closed for the New Year holiday.
When planning your future orders around the holiday season please remember that some of our manufacturers will not be open until after the New Year. As a safety precaution, when ordering materials please allow an additional time of one to two weeks due to the holiday hours.
When it comes to the holidays we believe in spending time with both our extended family and those close to us. That's why we wish you and your family a very merry holiday season and a safe new year. To stay in touch outside of holiday hours contact us at Agoura Sash & Door.