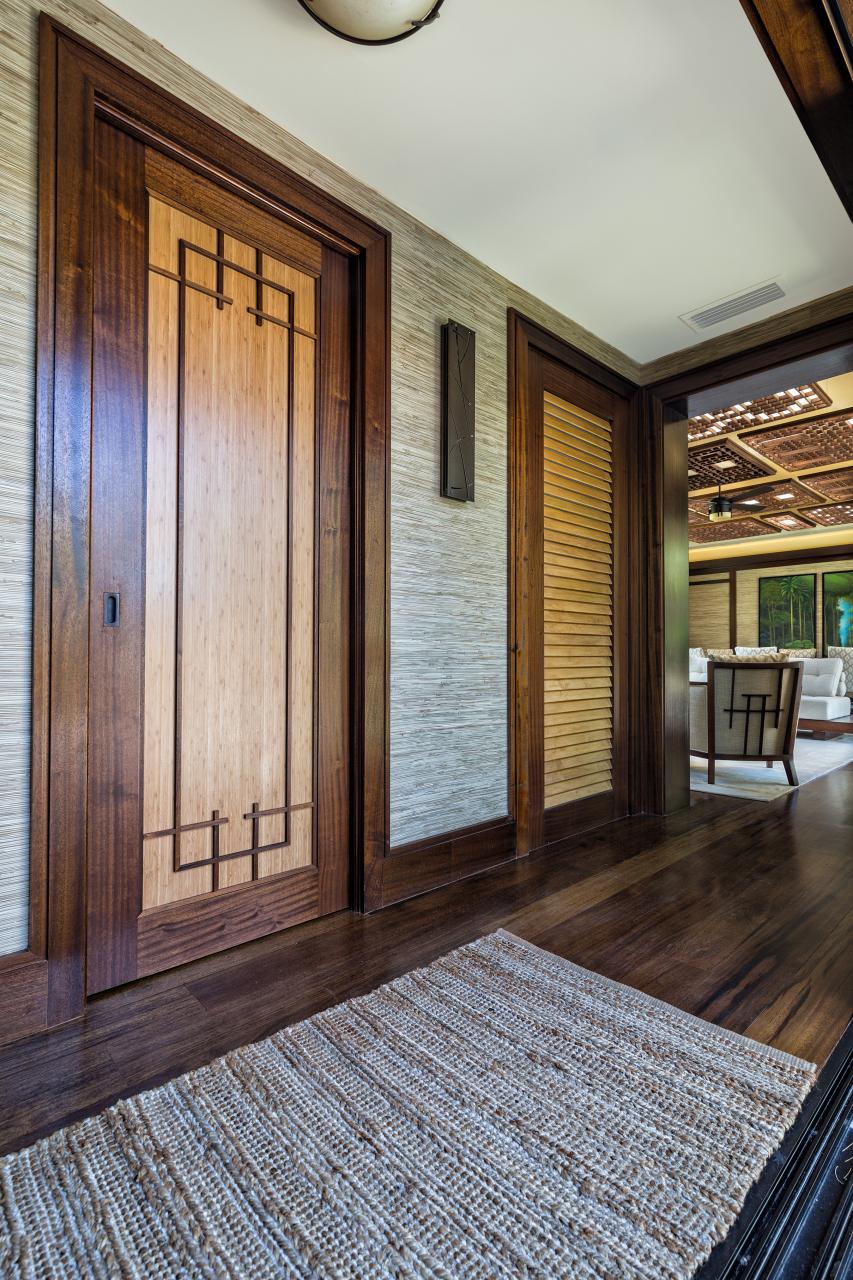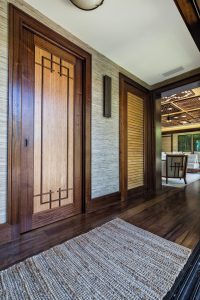 You already know TruStile wood doors as the leading national manufacturer of superior MDF interior doors for many interior applications.
Their newest line again sets the standard for quality when it comes to solid MDF wood doors, usable for many different applications.
Introduced as part of their Tru & Modern collection in the summer, TruStile has now expanded these new finishes to their entire collection.
Their new bamboo wood doors align with many company's new ideals in regards to green building and sustainable products. Bamboo's status as one of the fastest growing woods means it is eminently sustainable, and the linear pattern of the wood fits well with many modern designs.
Wenge is a naturally dark-colored wood. At its heart, it is a very dark brown color with black streaks. The straight textured grains and hearty color serves as a contrasting element in many contemporary designs.
Typically used in load-bearing construction applications, laminated veneer lumber is now making an appearance in revealed locations. Because of this, it is now also a very popular material in other places.
To get a look at the complete line of TruStile doors, contact Agoura Sash & Door, serving Ventura, Los Angeles and Santa Barbara Counties.