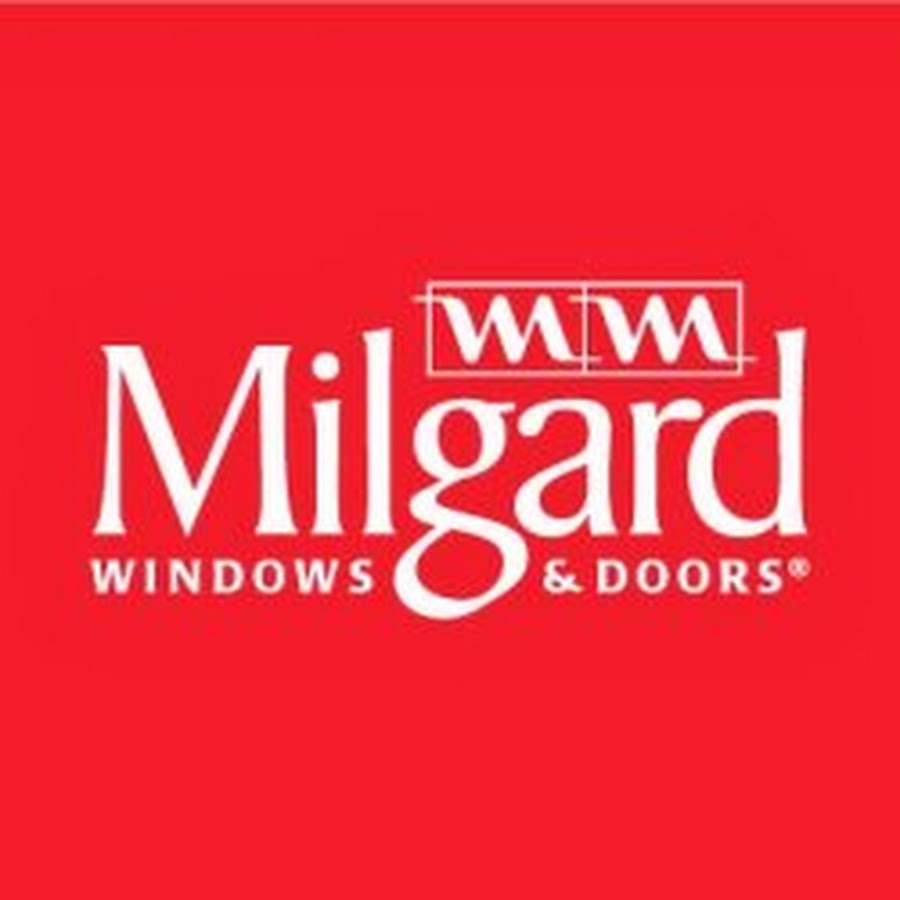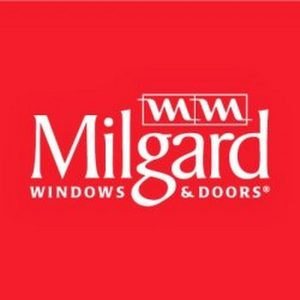 There has never been more of a perfect time to purchase Milgrad windows and save money.  This is your last chance to be a proud owner of these impeccable windows before their March 1st price increase.  Milgrad windows are the perfect addition to a new home or a home that is being remodeled.
If you intend on adding a few personal touches to your home, Milgrad windows are a great way to start your project.  It will be in your best interest to purchase these windows now because your total price will be a lot less than what it will be after March 1, 2014, due to a price increase.  Consumers could see as much as a 5% increase on these windows and accessories, which means that you will end up paying the difference.  Everyone wants to keep as much money in their wallet as possible, and taking advantage of the current low prices is a great way to do so.
If you are interested in this awesome, money saving event, there is no need to waste time!  These windows are of the highest quality and they are energy efficient.  They can keep the winter days and nights warm, and the summer days and nights cool.  Let Agoura Sash & Door make your home complete today!
For more information regarding Milgrad windows in the California area, contact Agoura Sash and Door, Inc. today!