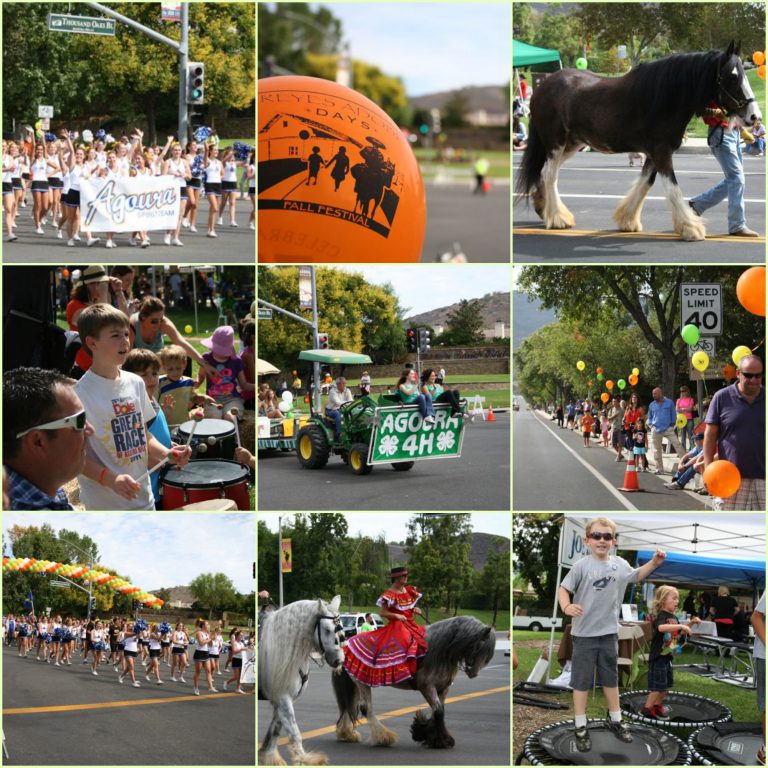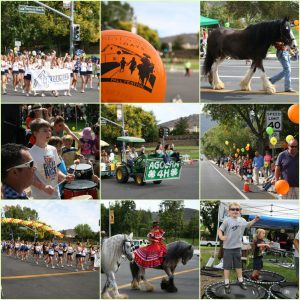 The Ninth Annual celebration of Reyes Adobe Days is scheduled for the weekend of October 4 – 6 this year, and non-stop activities will delight the entire family. Friday night, festivities begin with art, music, food, beer and wine during Night at the Adobe from 6 to 9 p.m. Tickets for the evening are available at $20 per person.
The Reyes Adobe Historic Site is a jewel in the crown of California's Camino Real, and a source of great pride for local residents who wish to preserve its history and document life by some of the area's first residents. The living museum is the centerpiece of the Agoura Hills, CA, historic site and interpretive museum. The historic adobe home was built about 1850, the same year California gained statehood.
Weekend festivities continue from 11 a.m. to 4 p.m. Saturday and Sunday with a Saturday run, Sunday gymkhana, special children's activities in the park, art, music, food and drink, and a Saturday evening paranormal investigation at the adobe. If you're interested in unlocking spooky secrets, join the fun for $20. Space is limited for this event.
Agoura Sash & Door would like to help you make your home as special as the adobe. Contact us for information about weekend events, or for help with your home needs.