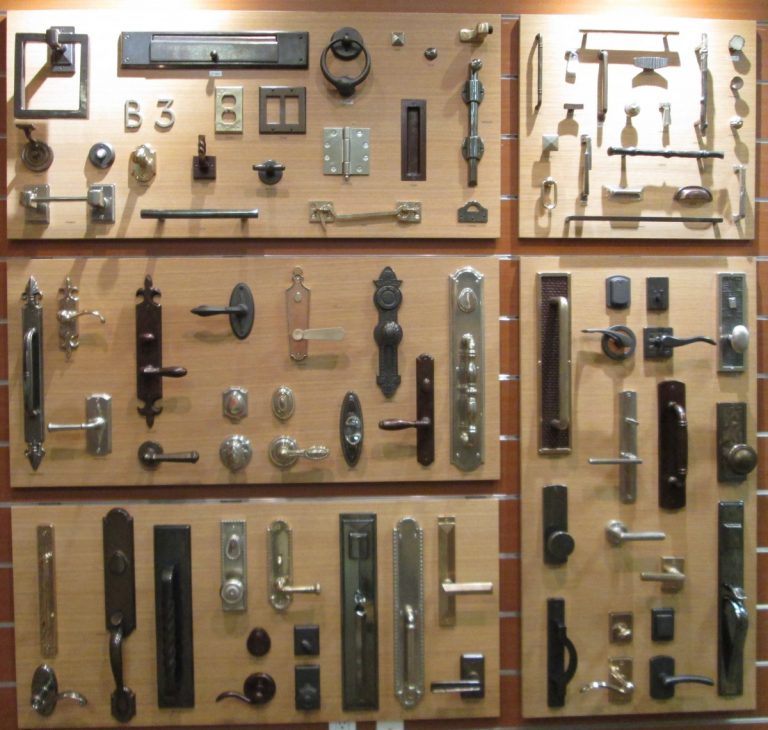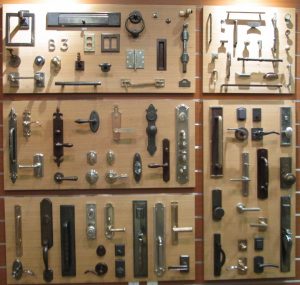 Agoura Sash is proud to feature Rocky Mountain Hardware and our brand new display of hardware pieces.
The expertly skilled artisans at Rocky Mountain Hardware has been handcrafting bronze hardware since 1994 and make some some the finest bronze hardware available on the market today.
From intricately carved blocks of wood to different types of plastics to actual beads and strings of rope, we employ a variety of different materials to make our molds by hand.
Each piece evolves from an ingot of bronze to a hand finished piece of art by moving through a rigorous 20-plus-step process.