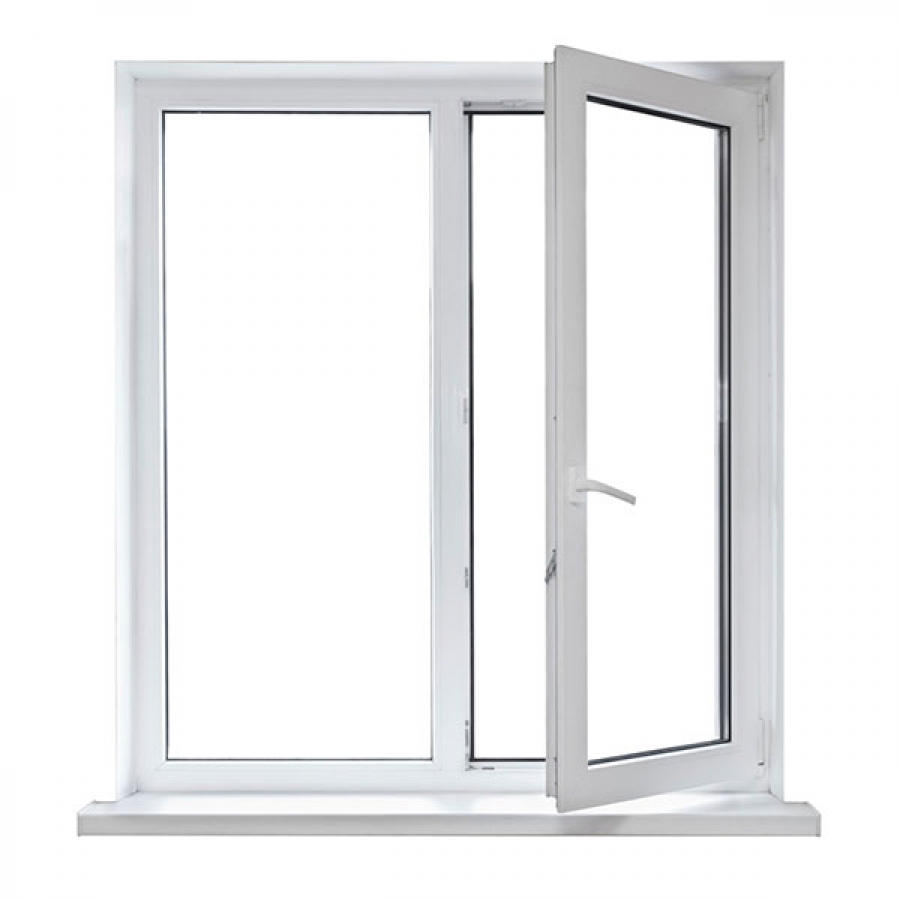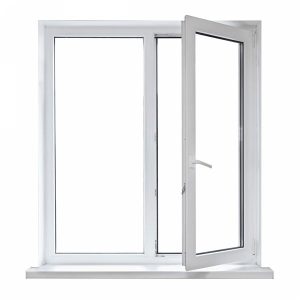 Are you in need of new windows at your home? If so, then you may be wondering where to find the highest quality windows for the most reasonable prices. Fortunately, if great deals on durable, beautiful windows is what you are looking for, you do not need to look any further than Agoura Sash & Door. Here, we offer a wide variety of windows to choose from. No matter what look you are trying to achieve at your home, you can find what you are looking for.
Wood Windows
Give your home a traditional, elegant appearance that can't be beat with new wood windows. These are durable and will add to both the exterior and interior aesthetic appeal of your home. All they require is a little bit of maintenance and care over time.
Vinyl and Aluminum Windows
If you are looking for a durable window that requires very little maintenance, then vinyl is a great choice for you. This material is lightweight yet can withstand even more severe weather situations. Plus, these will look great at your home. For a cheaper lightweight alternative, consider aluminum instead of vinyl windows.
No matter what you're looking for in terms of replacement windows at your home, be sure to check out Agoura Sash & Door.