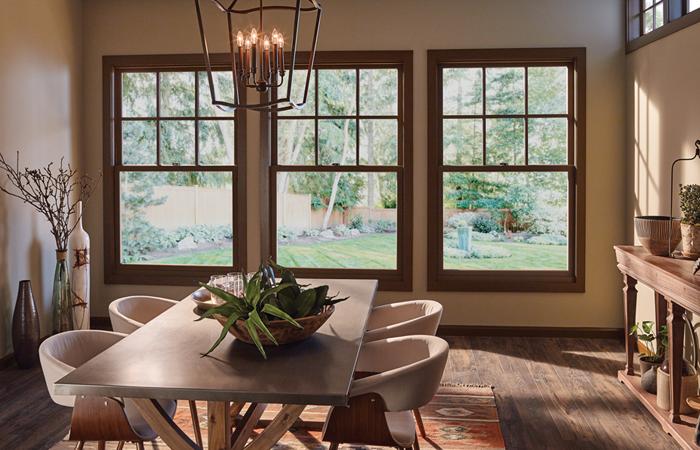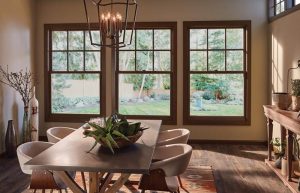 When you are planning to redesign your home, the window styles that you select can make a difference on the look and feel of the house. Wood windows are always an appealing choice because it make the house look welcoming and it has a traditional feel that invites visitors to ask you about the changes.
When you are planning to purchase and install wood windows, Milgard Essence is a great choice. The windows are made to look beautiful from the inside of your home by bringing in inviting and warm colors while maintaining weather proofing and durability on the exterior of your house.
Milgard Essence windows are on sale at Agoura Sash & Door, so it is the perfect time to replace your old windows with new pine or fir options. You will get a deal on the great wood and beautiful look for the month of June.
Hurry and look for the right windows to replace your old ones. The sale price will not last and the final results will amaze your guests and make your home more inviting. To learn more about renovations and windows in the Westlake Village area, contact Agoura Sash & Door.