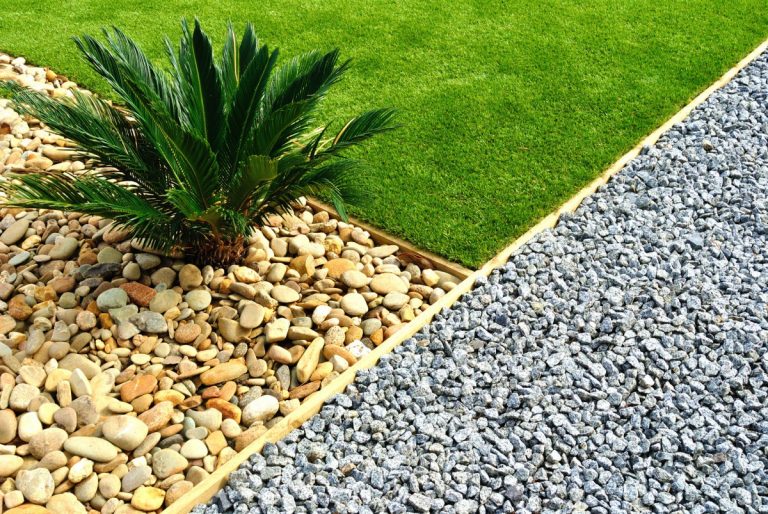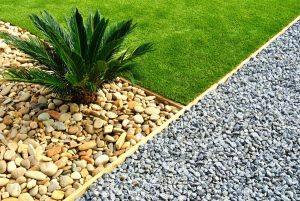 Springtime: the grass is green, the birds return and everywhere you hear the sound of … hammers and nails. Yes, somehow this time of year brings out the home improvement side of many people, If you're among them, here's a list of simple and attractive do-it-yourself (DIY) projects to spruce up your home and yard:
Play with your plants — do you have photos or videos from last year's flower garden? Take a look at the colors that flowed through your yard as plants bloomed. Now get creative and plan where you'll put each variety for maximum color impact this summer.
Blaze a trail — Putting down yard tiles can become a major project, but you can simplify the work with edging stones or bricks, and some gravel or mulch. Just mark the path you want with the border stones, clear out any grass or brush, and lay down your gravel or mulch surface.
Become a Picasso without painting — You've probably seen fabric in a store that you admired, but couldn't see yourself wearing. Why not put it on your walls instead? Just stretch the fabric over a canvas (or any simple frame), and just like that, you're an artist.
Agoura Sash & Door is the decorating resource for Westgate Village. Check us out online to find the products you need for your DIY projects.