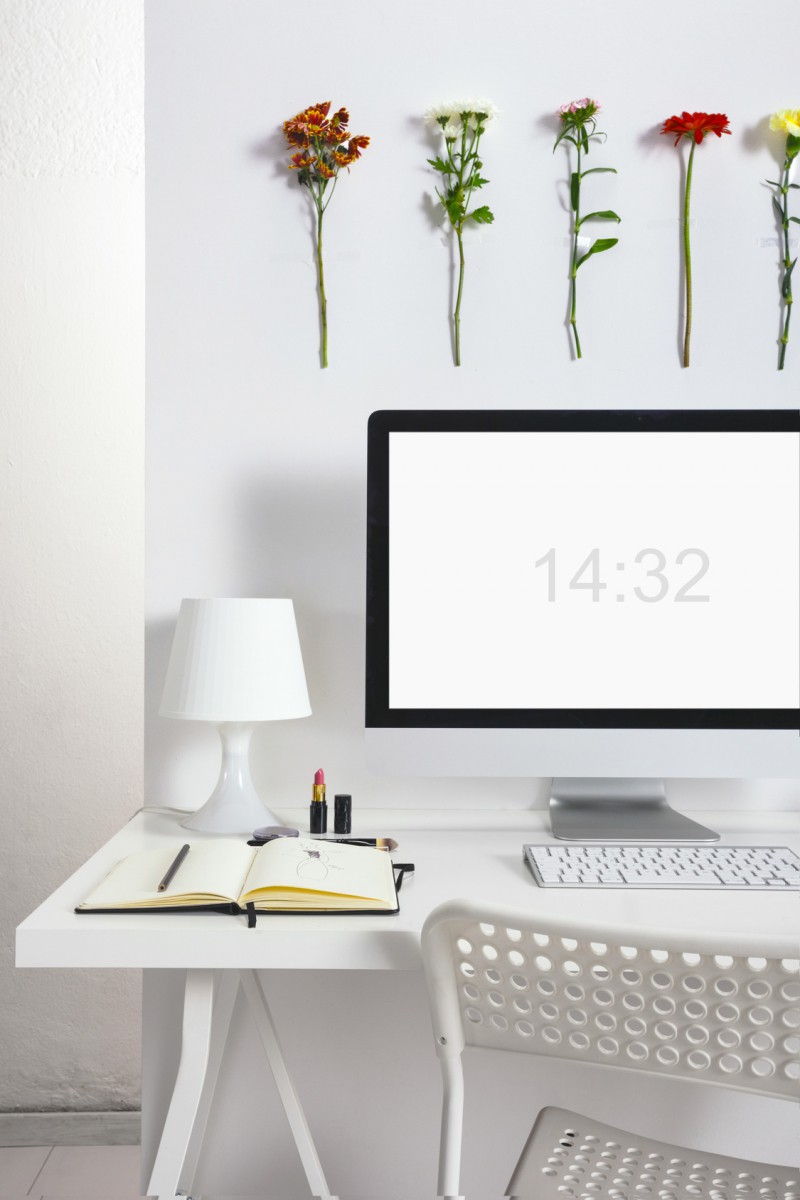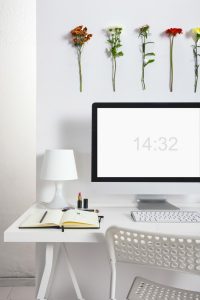 Home offices don't have to look dark, gloomy or boring. Brighten them up with art and accessories to make them look professional and pleasing to the eyes. Here are a few ways to bring style to your office.
Mix up the patterns – Choosing one pattern can become boring after awhile. So mix up the pattern style, such as choosing patterns and prints together, to give the space a more designer feeling.
Brighten up the bare wall – You'll always have that one wall that begs to become an accent feature. Break out the bright colors and eclectic art pieces to wow clients who come to your office.
Show you are a business owner – Rich dark colors, leather furniture, plants and paintings can make an office feel as if you are in charge of your business life. This design features less accessories and focuses more on unique artwork
Make your business into artwork – Displaying your work on the walls not only gives people a chance to see what tools and products you offer, it can also liven up the space.
For more information about home doors and windows in California, please contact Agoura Sash & Door located in Westlake Village at (805) 449-2840.