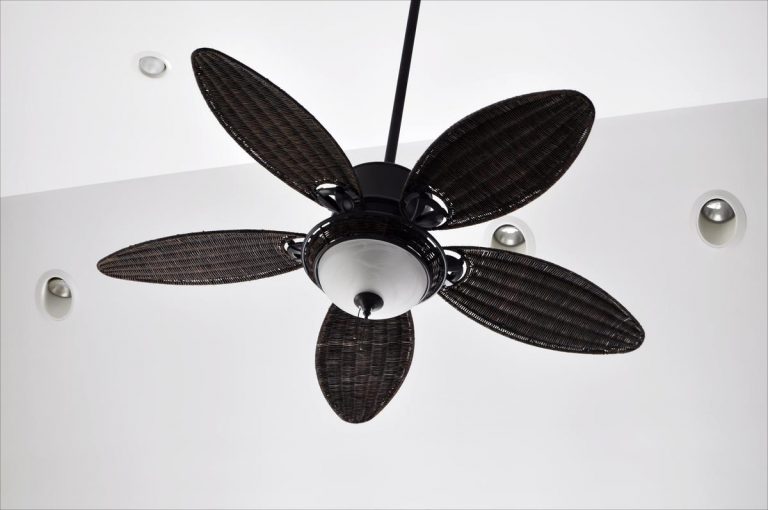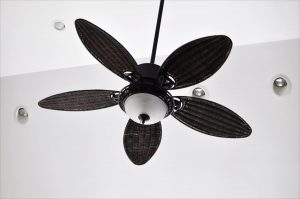 Want to stay cool this summer while maintaining your "green" attitude? We can help.
Here are 10 tips for keeping your house cool this summer.
Use ceiling fans to circulate hot air upward.
Heat rises, so use upstairs windows to ventilate the hot air out.
Plant shade trees around your home.
If you buy a new AC make sure it is energy efficient and sized properly.
Consider room air conditioners for the places you spend most time in.
Close off AC vents in unused rooms.
Turn off AC entirely if you will be gone for more than 60 minutes.
Take advantage of natural breezes.
Plan to be outside or away from your home during hot periods.
Take cool showers.
While these tips can help, the problem of energy waste is much more significant. Did you know for example, that 40% of all energy use in the country is from homes built before 1970? Are you aware that the Department of Energy says replacing inefficient windows can save up to 25% of your heating and cooling bills? Are you aware that replacement windows can get you a 77% return on investment when selling your home?
These are all terrific reasons to consider window replacement. At Agoura Sash and Door, we can help you determine just how long it will take your new window to literally pay for themselves. Contact us and enjoy a cooler summer while living green! Agoura Sash and door services the Westlake Village, California area and we can help you!