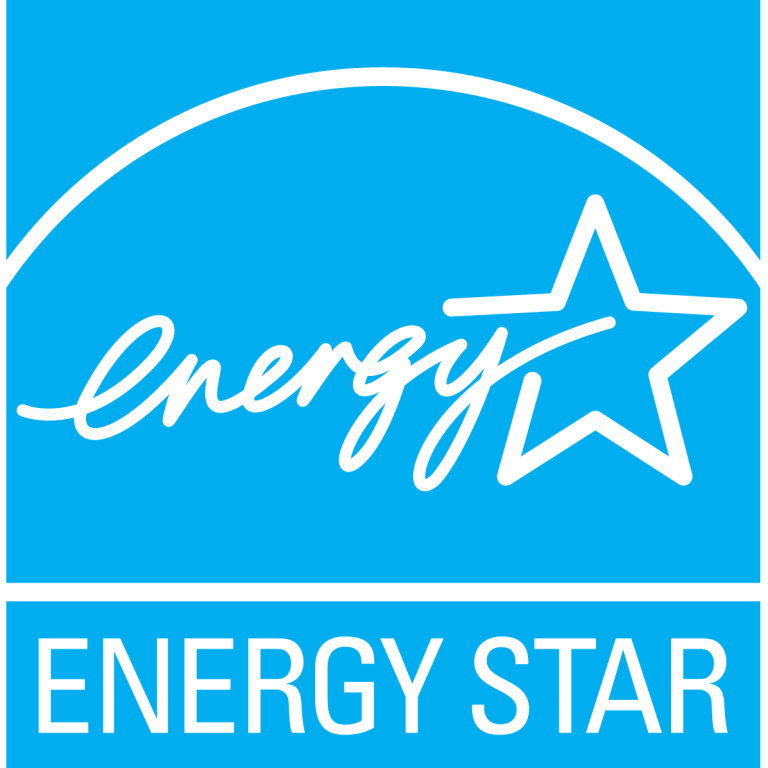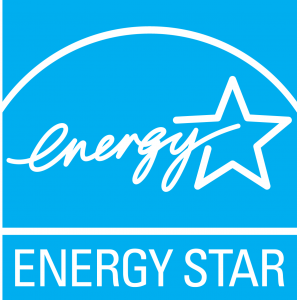 Although congress disagreed on a few things last year, they did agree to extend the credits for energy conservation projects done by homeowners.
Leaky windows and doors are one of the worst energy wasters found in a home. Energy bills are much higher for these homes as far as heating and air conditioning are concerned.
Replacing those leaky windows and doors is a job for Agoura Sash & Door, Inc.
For over 25 years, the Agoura Sash & Door Company located in Westlake Village, California have provided homeowners in Los Angeles county, Ventura county, and Santa Barbara county with high quality window and door design that are also well engineered to save energy.  Our energy efficient designs help make your home more comfortable and lower your energy bills.
Part of our service is to insure that you have the proper documentation for claiming your IRS tax credit. This paperwork is a statement from us that certifies your new windows and doors are equal to or better than the standards called for in the Taxpayer Relief Act. Although the certification is not needed when you file your tax return for 2013 you must have it in the event the Internal Revenue Service asks for proof that you qualify for the exemption.
In order to qualify for the 10 percent of material costs or $200, whichever is less, available for window and door replacement they must meet ENERGY STAR requirements. These standards require they must have performance values equal to or below a 0.30 U factor and a Solar Heat Gain Coefficient (SHGC) of 0.30. Even skylights are covered to the same limits as long as they are EnergyStar labeled.
One other important feature is that this credit is not only for replacement windows and for doors but may be used for new installations – such as a skylight or window that you add.
Contact Agoura Sash & Door now to end drafts and save money!