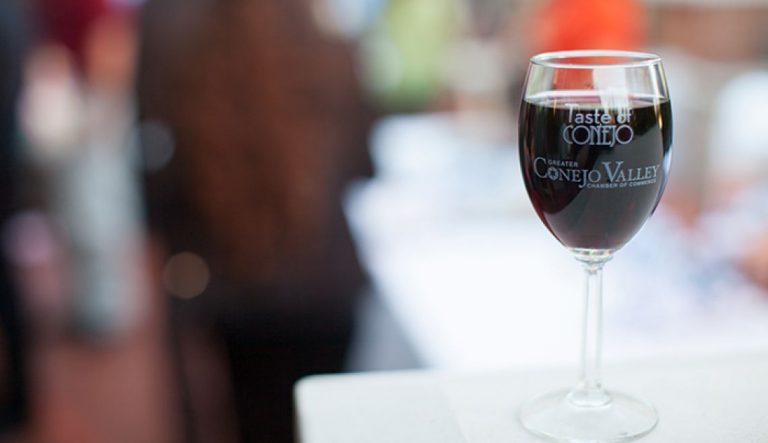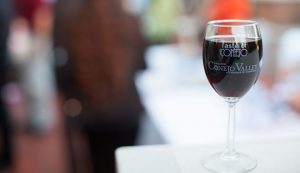 The Four Seasons of Westlake Village will be hosting the 5th Annual Taste of Conejo, a wine tasting event that is the highlight of the year. Mark your social calendar for Thursday, September 19, 2013. VIP admission will be from 4 pm to 8 pm, while general admission access is from 5 pm to 8 pm. Be a part of a Westlake Village tradition as you sample wine and spirits along with flavorful pairings. Join more than 1,000 foodies and wine enthusiasts as you tour more than 100 local vendors.
General admission includes Four Seasons Hotel self-parking, until capacity is reached, along with a wine glass that is yours to keep. You'll also get a tasting tray and a booklet of savings coupons for BOGOPOD Taste of Conejo, worth more than $200. Explore the merchants on site with the opportunity to sample a food and beverage from each vendor. For VIP status admission, you'll receive complimentary valet parking, as well as one hour advanced entry to the event.
Here at Agoura Sash & Door, we highly recommend attending the Taste of Conejo in Westlake Village. Contact us today for more information about the event, or if you are interested in remodeling your Westlake Village home.