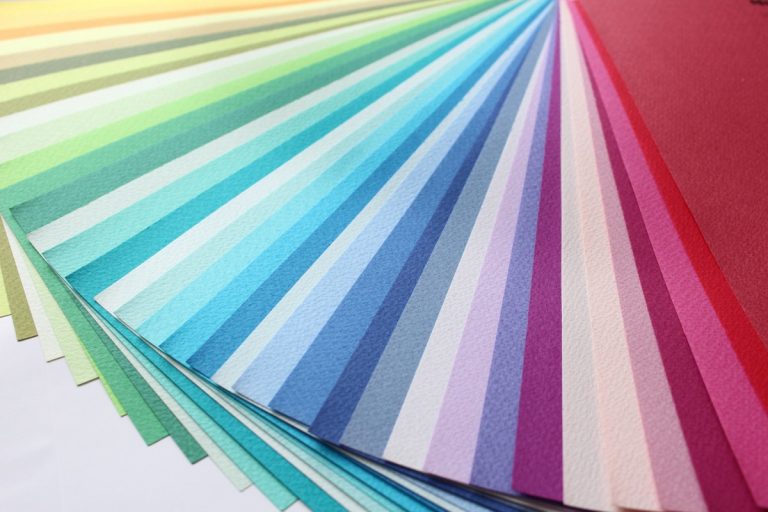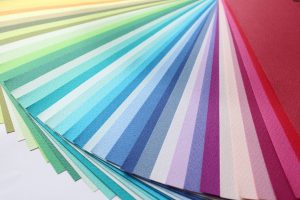 Color choice plays a crucial role in home design; particular shades can make a room look bigger or feel more relaxing, while ill-advised hues may have the opposite effect. In order to maximize the potential of your home and create spaces that are both attractive and inviting, it's important to understand the psychology of color.
Whether you're redecorating, remodeling, or customizing, think outside the box by adding emotion to your toolbox. It may seem unconventional to prioritize the mood that you want each room to create, but you probably wouldn't want to sleep in a stimulating neon orange bedroom or host a dinner party in a dark, dramatic black dining room. Human emotions are as nuanced and diverse as the colors of the rainbow, which means the possibilities are endless when it comes to setting a specific mood with color.
First impressions really do count. Naturally, your home's exterior and entrance are the first things that new visitors see, so consider their reactions when choosing a color palette for your entryway and front door. For an accessible and down-to-earth vibe, choose earthy green hues that also complement hardwood porches and foyers. To set a bold tone for lively get-togethers, stick with jewel tones such as sapphire blue.  Experienced woodworkers like Agoura Sash & Door's carpentry team can paint or stain everything from the knob to the frame, in order to create front doors that set exactly the right tone for you and your guests.
The effects of different shades aren't always universal; the style, function, and dimensions of each space also contribute to the overall effect of the colors within it. For example, bright red furniture will warm up and wake up an otherwise neutral, subdued living room, while deep red walls foster feelings of intimacy and togetherness in large, minimalist spaces.
Because color determines the way that light interacts with various surfaces and spaces, windows are especially dependent on the right color choices.  Wood-clad windows make an impact both inside and out; while they protect against the weather outdoors, you can also stain or paint them to achieve unique and stylish interior spaces. Plum purple window frames add a touch of sophistication to children's rooms and play areas, while eggplant-stained shutters and sills can give your suburban neighborhood a quaint, unique, and very fresh breath of air.
The award-winning team at California's Agoura Sash & Door has been designing, selling, and installing high-quality doors and windows for the past 25 years. Their services are available in Ventura County, Los Angeles County, and Santa Barbara County; to consult their expert staff in person and see their designs up close, visit their Design Center & Showroom in Westlake Village.